Shemina P. Moore
Prophetic Poet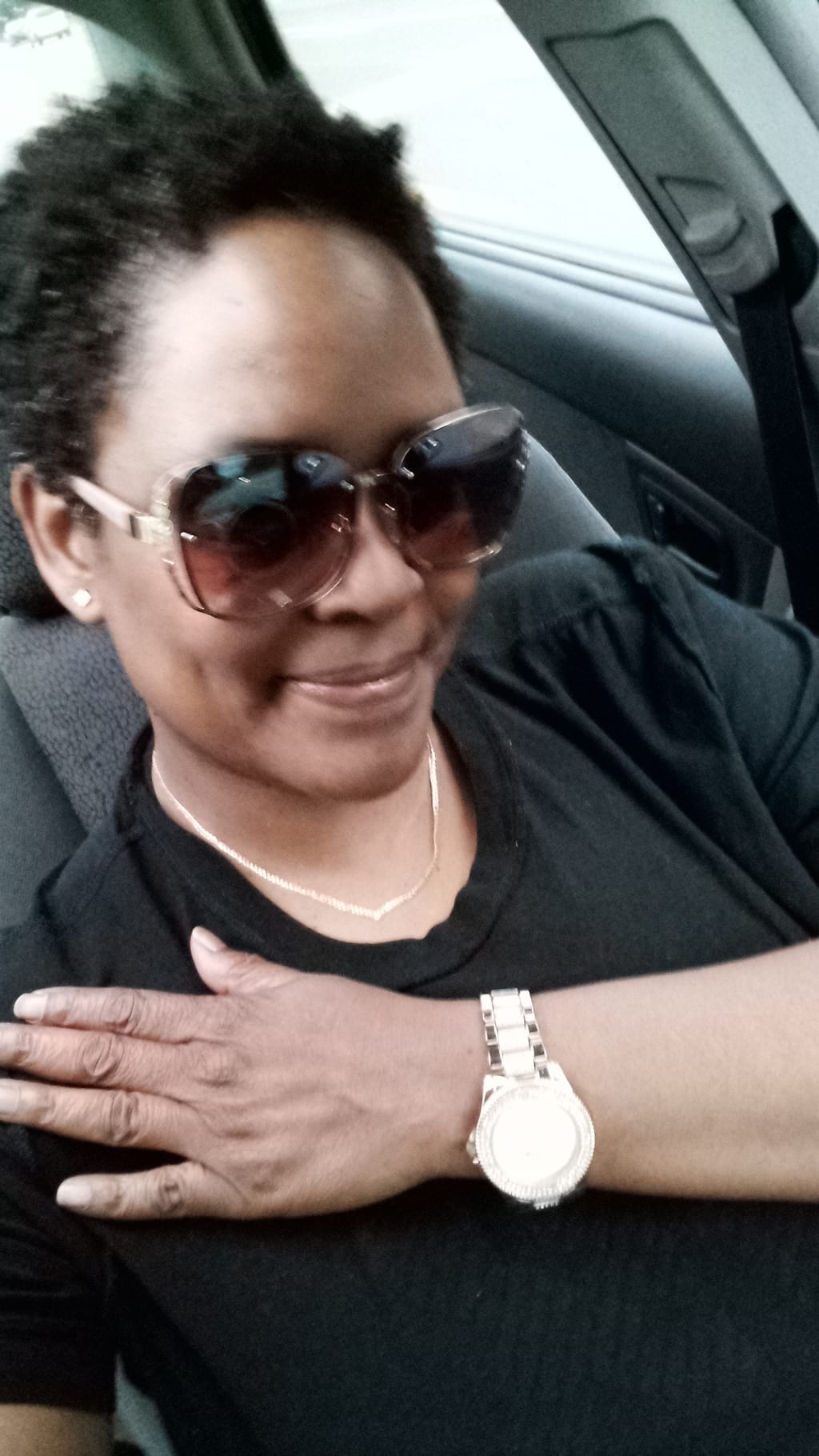 Start writing...BLACK PEOPLE are Seeds of Melanin and Have been REASSURED INFINITELY COMPLETELY and we are the MANIFESTATION of the NEWLY RISEN AFRICA and RESTORED GARDEN (I.E. Paradise, mind) The African Flag = Black is for the people ( i.e. Seeds of Melanin). Yellow is for the Gold ( i.e. nature, currency), Red is for the blood (I.e. innocent blood), Green is for the Land ( i.e. Promise, Inheritance). So Always take PRIDE in knowing that the UNIVERSE...has metaphorically Designed in the sky a SIGN of LOVE and PROMISE through the BEAUTIFUL COLORS of the RAINBOW...
inspirational
About the author
I AM a Creator.. A SEED SEWING Prophetic Poet, INFINITE Wordsmith, HARVESTER of ENERGY..GOLDEN FRUITS IMAGINATION, TIME and SPACELESS!
Reader insights
Be the first to share your insights about this piece.
Add your insights