She Hyper
Reflections of a Strange Girl-turned-Woman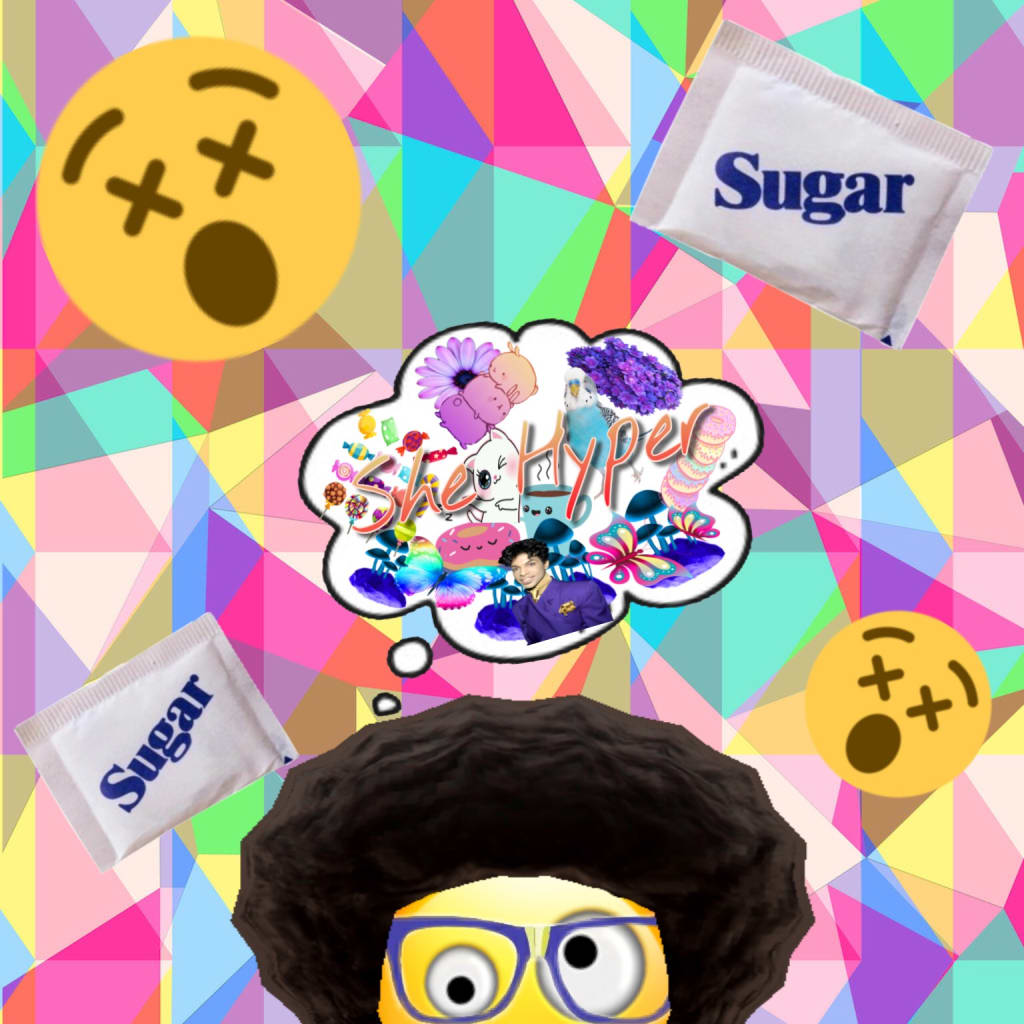 I hated myself fiercely,
'cause nobody liked me.
Too weird,
Too different,
Same ol' odd child story.
1995,
I realized,
I felt so alone,
So different, but,
I couldn't be anyone else.
By 1996,
I was isolated.
I never thought about the concept
of self-sufficient companionship,
on the Isle of Myself.
All I wanted was to belong,
and feel validated.
I know I'm hyper,
I know I can get weird,
I know the night time
is all my time.
You might be winding down,
I could be turning up.
And I don't give a fuck
if you don't like me.
Lesson learned, though it's lonely.
Lesson understood,
although you've been there too.
When is it safe to be myself around you?
Never knew I had to watch her,
but oh well.
It must be nice to go to bed
after tearing somebody down.
Must be nice to say "good night"
like your eyes ain't cut me,
like your tone wasn't set to hurt me.
I can't speak up,
'cause you don't wanna hear it.
I'm struggling between
thinkin' we cool
and we not.
Still,
Why would I stop being myself?
I've been down the built-over road
of trying to be other people.
Who has time to be inauthentic?
Life's been too short,
and mine started at 27.
Was it necessary?
Did we really need all that?
Did I cause him damage,
Did I make him hurt?
This pillar of maturity,
who's got rules for night time!
But he acts stupid, too.
What's wrong with me?
What's wrong with me?
I've been weird for a thousand years.
I hide myself,
kill my voice,
set fire to my pride
so I'll be wanted here.
But why's she editing herself,
when there's no harm done?
I didn't put the stick up your ass,
that's your job, son.
Why I gotta sit around with my head down,
and he's pleased for dictating?
Why am I in the corner,
Why's my night done?
I don't need all of that,
I can't hold on to joy.
I'm tired,
Tired,
Just like you.
I want to dream of beautiful flowers,
dancing with neon mushrooms,
stacked next to pastel bunnies,
to the soundtrack of Prince.
I want to imagine a place,
where candy is currency,
where age hardly matters,
where she, her,
and I,
don't have to always feel bad.
It began 'round midnight
long before I ever knew you.
Ain't gon' end,
with
or without you.
I've accepted myself,
with ongoing flaws.
I've seen myself,
with wavering faith.
I'm still here,
I'm still all of me.
See,
He gets to be unique here.
He gets to be free, here.
HE gets everything,
plus my damn cigarettes.
All I want is a haven
from a world that's never been fond of me.