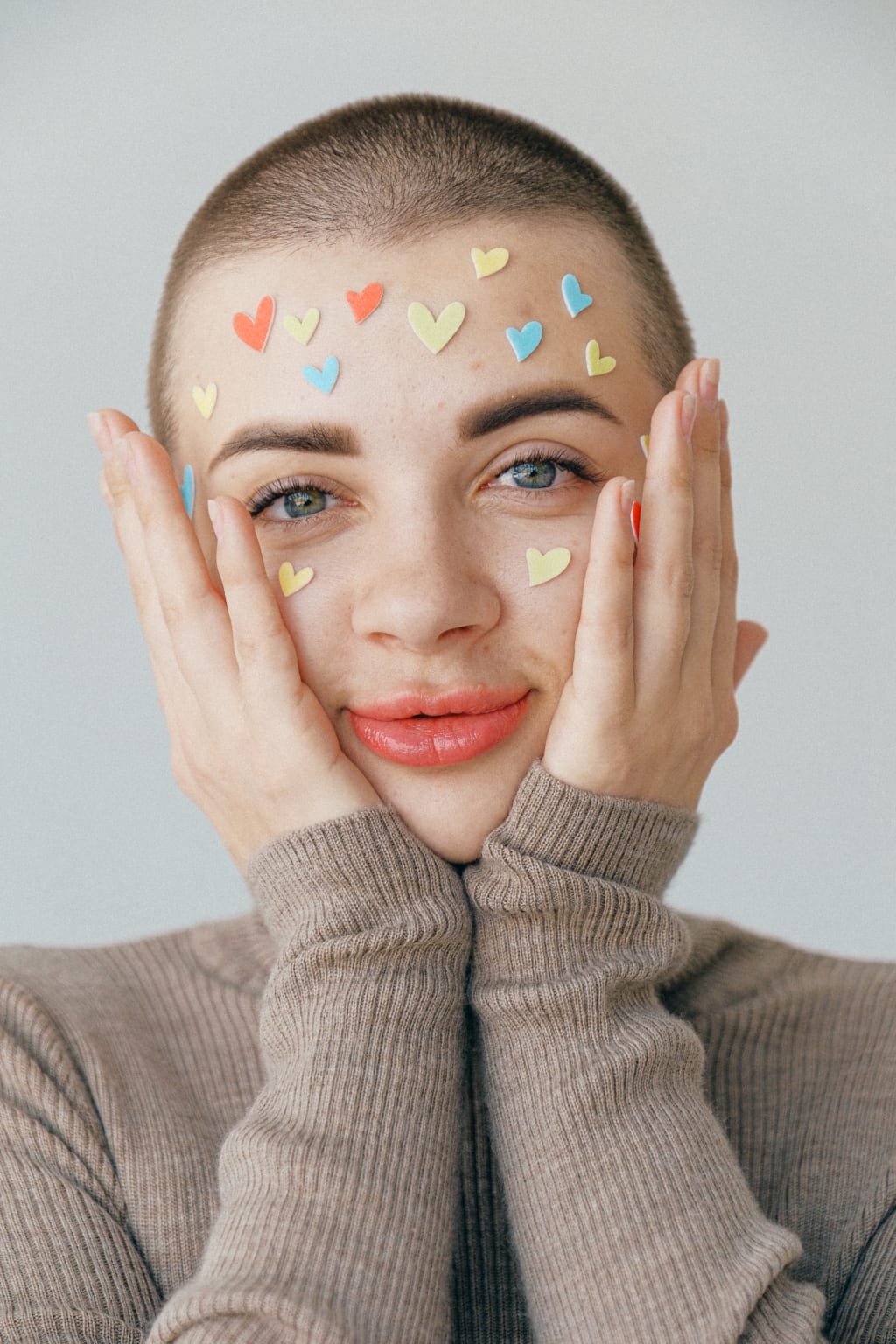 Photo by Anna Shvets: pexels
In the hustle and bustle of life's grand affair,
Don't forget a task of utmost care.
To prioritize self, with love and grace,
In this hurried world, find your own space.
Self-care's not selfish, it's a vital need,
A balm for the heart, a salve indeed,
It's a promise to yourself, a gentle vow,
To nurture your being, here and now.
Begin with moments of tranquil reprieve,
Let stress and worry gently take their leave,
In solitude's embrace, you'll find your voice,
Reconnecting with your innermost choice.
A warm bath's embrace, a book's sweet escape,
A stroll through nature, the chance to reshape,
Your thoughts and feelings, to let them flow,
With self-compassion, you'll surely grow.
Prioritize self-care in the morning light,
With mindful breaths and dawn's first sight,
Set intentions that nurture your heart's desire,
In the morning's embrace, you'll kindle the fire.
Throughout the day, pause and breathe,
Let moments of self-care be your reprieve,
A cup of tea, a smile, a tender touch,
In these simple acts, you'll find so much.
As evening falls and stars appear,
Reflect on the day, release the fear,
Prioritize self-care in gentle rest,
In dreams and slumber, you'll be truly blessed.
So remember, dear soul, in life's grand scheme,
To honor yourself, to follow your dream,
In prioritizing self-care, you'll surely see,
A life of abundance, radiant and free.
Reader insights
Be the first to share your insights about this piece.
Add your insights