Scraped Knees
A Poem from a Child's Perspective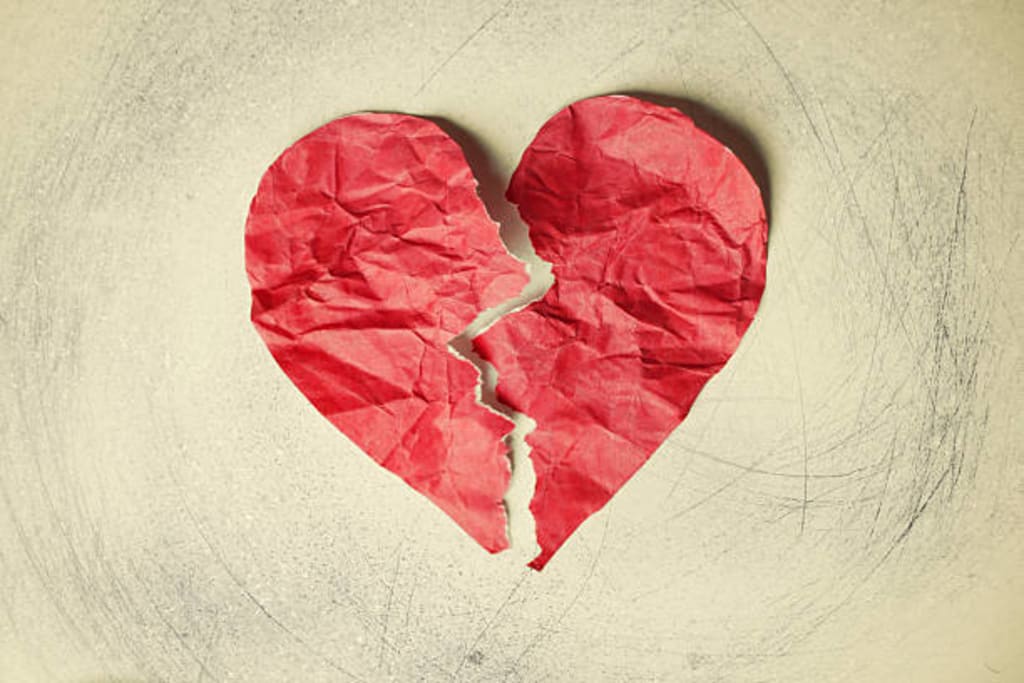 Love me daddy
Love me please
Love me daddy
Today I scraped my knees
The neighborhood boys
They chased me
After I fell down
They did what they pleased
I was locked out
I couldn't get in
You threw us out
Said your patience ran thin
But it was the glass pipe
Not the anger within
It was hard rock
Clear as crystal
You were climbin
Daddy come down
We are still here on earth
Daddy come back
Show me what I'm worth
Put the bottle down
You promised to love us first
Daddy come back
Don't give into your thirst
Daddy I am hungry
I ate dog food today
Daddy I got trapped
When I went down to play
The neighbor in the basement
Seemed so nice and sweet
Daddy it hurt way worse
Than scraping my knees
He stuffed a sock in my mouth
So I wouldn't scream
As I clawed at the bed
My mind started to bleed
All my innocence out
While it made up a dream
About a place I am loved
Where there are no scraped knees
I was only 4 the doctors noticed issues
Did your girlfriend tell you she hurt us
After she was done crying in those tissues
Come back daddy it's dark
It is so scary at night.
Come back daddy please
I am tired of the fight
My little mind is hollowed out
Daddy save me. Come soon.
I drift further away
It is like I'm watching the room
I hide further in the darkness
That has become my mind
Daddy please give me hope
At least show me someone is kind
I hear you coming
My heart leaps in my chest.
Daddy no put me down
I promise I tried my best
Please daddy stop the belt hurts my skin
I don't understand please daddy
Don't you know I am just a kid
Daddy please you are my prince
My hero, my king
The last part of me dies
As I block out my own screams
I am dangling in the air
How could you do this to me
My mind breaks right in half
Darkness is all I see.
Love me daddy
Daddy love me
Your little girl
Your princess
My prince turned demon
His name is ruthless
Come down daddy please
Put down the belt
I know that was love
That you and I felt
Remember when it was us
As we giggled and played
Remember it was us
When you came to my first play.
I ran up to you and you hugged me
With my performance you were pleased
And this is where I go
Every time I scrape my knees
heartbreak
About the author
I write poetry, short stories in the genres of children's fiction, adult sci-fi/fantasy and horror. On occasion I may write cultural commentaries, inspirational articles, how to articles and fashion related articles.
Reader insights
Be the first to share your insights about this piece.
Add your insights