Crystals
A poem about addiction and how it plays a role in Domestic Violence.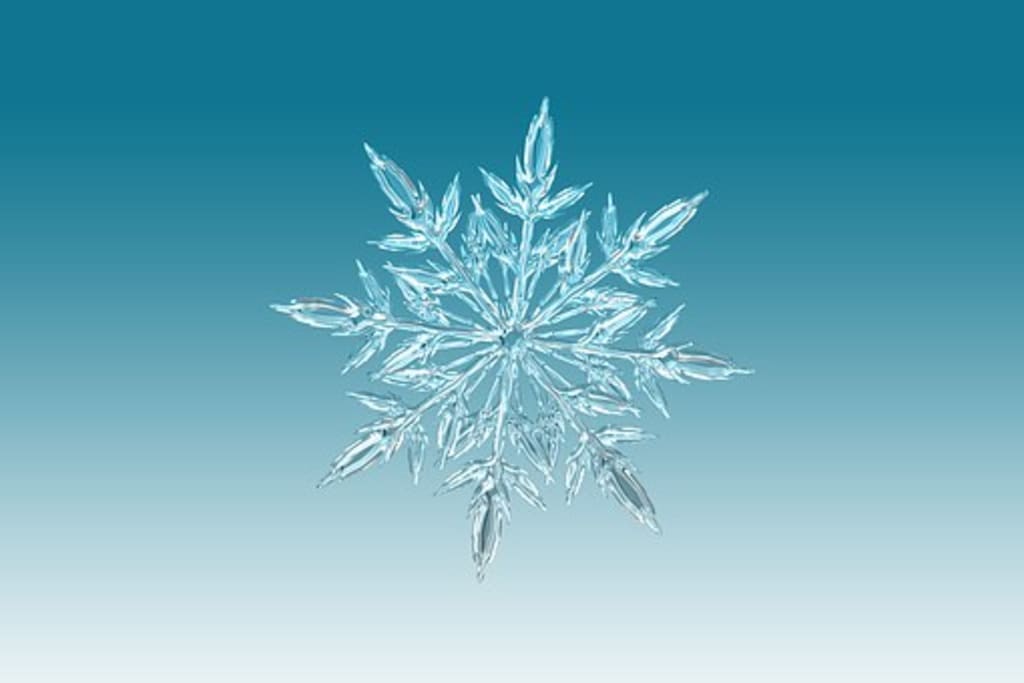 WARNING: Contains reference to material that may be disturbing to those struggling with substance abuse or recovering victims or domestic violence. Read with caution. This poem is intended to express a possible factor in Domestic Violence and how those emotions may express themselves in a survivor.DISCLAIMER: This is a work of fiction any references to people, places or events that may exist are unintentional 
Was it worth it love?
Those crystals you found
Was it worth it my love?
When you hid the note you found
Was it worth it my love?
When you watched my life collapse
Did it bring you joy
Did it make you laugh?
Why my love?
What did I do?
Was I just too weak?
Too weak for you?
Why me
What is it?
That makes you so crazy
I will fix it I promise
Just help this make sense
I listen
You yell
You ride the fence
I beg you
I plead
Don't do this again
I thrash and cry
As you climb into my head
You wreck the fragile scenery
I wish I was dead
Oh if I could run away
From this pain as I wept
I cried out to you and begged you to stop
You continued to destroy me
Without even a thought
Was it worth it my love?
Your pursuit of snow
Did you want a frozen heart?
Please let me know
What I did to deserve this
Don't put on this show
Let people observe this
So I can finally show
The insanity I lived with
While loving you
Ill be gone from now on
Maybe your crystals will pull you though
social commentary
About the author
I write poetry, short stories in the genres of children's fiction, adult sci-fi/fantasy and horror. On occasion I may write cultural commentaries, inspirational articles, how to articles and fashion related articles.
Reader insights
Be the first to share your insights about this piece.
Add your insights