Saint Carol
This poem is about Carol aka founder of Carol's Ferals. She runs a local non-kill cat shelter and also does trap, neuter, and return for the Grand Rapids, MI area.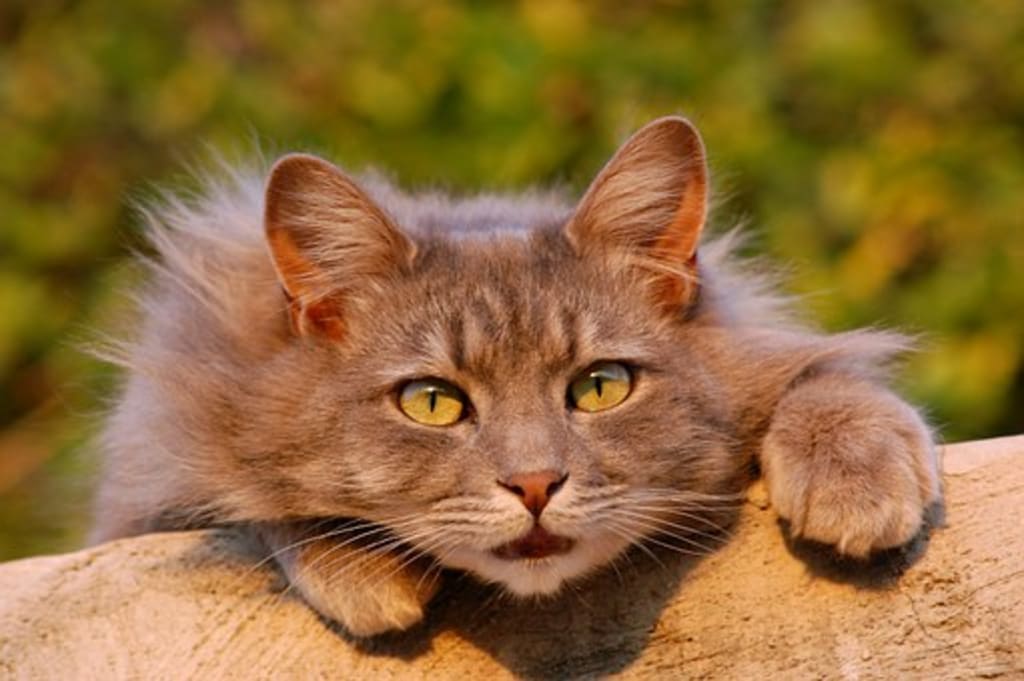 She cusses like a sailor man and has a mind filled with honesty.
Her words may seem harsh but in her soul, she means no harm.
Saint Carol.
Humans are harder to communicate with than cats.
She questions humanity and how people can be so stupid and lack common sense.
The big picture is saving helpless animals.
Being the voice of the voiceless.
Changing society and its views on feral cats.
Saint Carol.
She is a hero to me.
She is a leader I relate to.
I support her mission and see the goodness in her soul.
As an empath,
I feel her stress.
I understand she is one person leading a crowd on her journey to save the cats of West Michigan.
She inspires me more than she will ever realize.
*This poem is featured in "Peeling Sanity."
Check out my Author Page on Facebook!
Check out my Poetry!
Check out my Music Articles!
Check out my Beauty Articles!
Check out my Makeup Articles!