Romeo and Cressida
#VocalNPM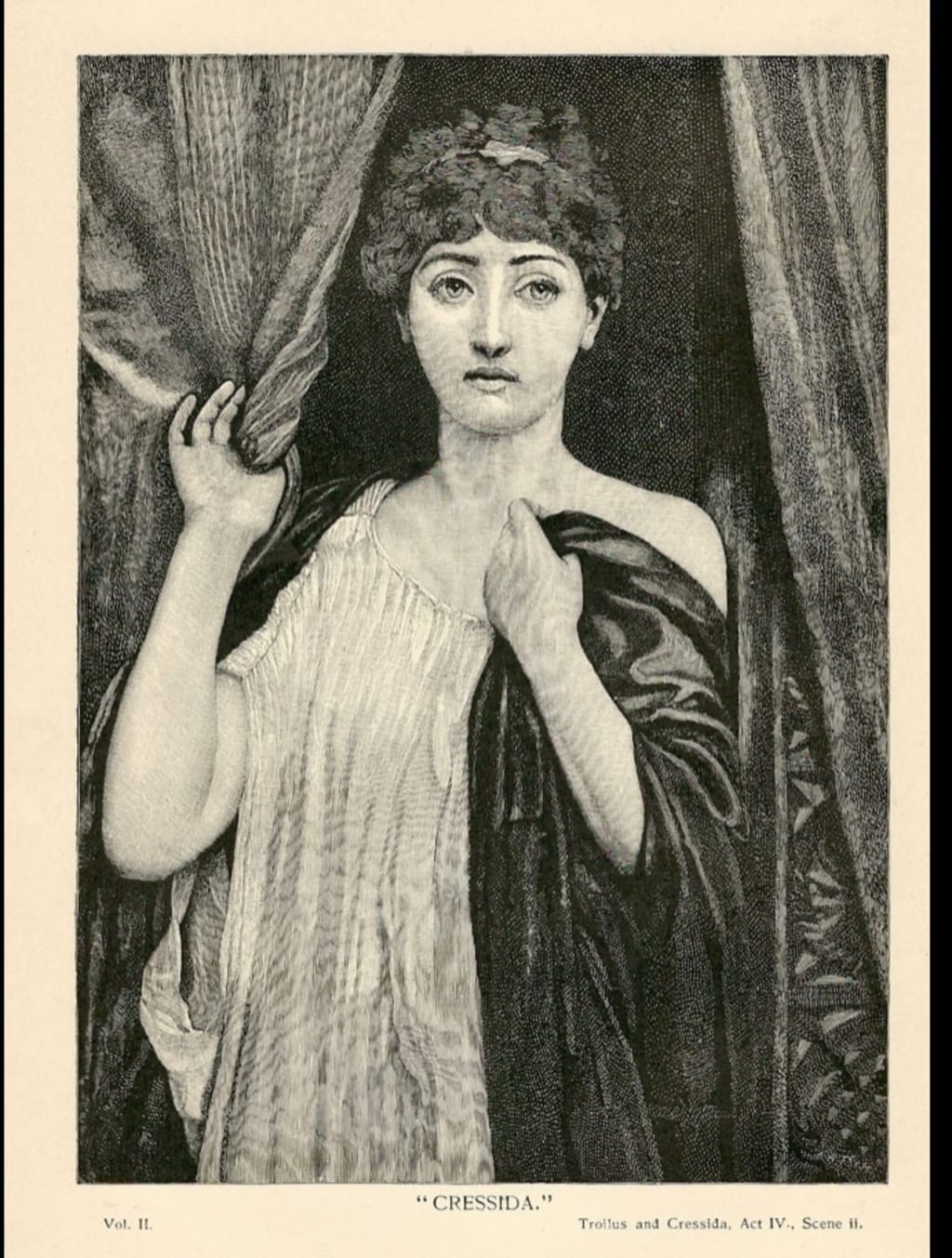 Carole and Gordon, Long time fans of Auden,
Lived in Idolatry, philanthropy and books,
Teenagers from opposing schools
Both alike in dignity
Found their home, their lives, their dreams in misanthropy
They met as Troilus and Cressida
The dingy school gym transformed
They emulated their ancient peers
And taught the fate that would befall them
They lived, they loved, they fought
They lived like others before them,
They lived like they might die tomorrow
They lived well before the boredom
The vacuum, the wireless, the car seat
Each day no poems would come
For alas there was so much to do in the home,
Look after the little one
He wrote, he toiled, pulled out his hair
Pack after pack up in smoke
The little one downstairs with her mother
Aware that something had broke
And so a move to the heart of academia
Next to fields, green and fresh
There was much to recommend them to their new vocations
Not least of all the call of young flesh
The cliché, it stung in its casual simplicity
An eye for an eye, a tooth for a tooth
But Carole she couldn't let go
Of what even she found uncouth
Transpired before my arrival
There was no revival
My uncle, yes, sure, call him that
I met him a number of two times
Before cancer called and that was that.
I didn't attend the service, after all I barely knew him at all
I only knew that I suspected; he was the reason my aunt had put up a wall
To keep out miscreants and juvenile delinquents
They wriggled in, of course
He lives in the shelves, of the poetry library by the river
We visited after she had gone
They had stuff to recommend them, that slim sliver of words
But they were not what I wished I had saw
– found on the hard drive
Whispers, echoes, of a hard life
Hard won; hard lost
Half-formed, all rust
And it taught me a lesson
Fall hard, give all, that's a form of it
Like blackjack, you can lose all of it
Put your trust in a man who writes
Who, really writes, I mean
The ones who stay in all evening
Hashing out what they mean
She taught me to trust that my thoughts had purpose
That they had importance, to shirk this
Would be an error,
Work hard, toil often
Wish hard, don't soften
Your dreams for a man, no matter how passionate
The love feels; you could be less then accurate
In your return, the rate of interest
Depending on whom he rates, emotionally celibate
I'm a student of words and how they link phrases
To create joy, to create truth, to show what malaise is
To cover the basics, the words like mayonnaise
But I can't help but feel some days
He was the Hughes to her Plath
And that, after all that
They were never meant to be
Carole and Gordon were big fans of Auden
Both Alike in Dignity.
About the Creator
I am a freelance writer, playwright, director and lecturer from London. Self professed nerd, art lover and Neurodivergent, vegan since '16, piano player since 7 - let's see...oh and music, lots and lots of music
Reader insights
Be the first to share your insights about this piece.
Add your insights