Rolling Thunder
To Survive Without My Beloved Brother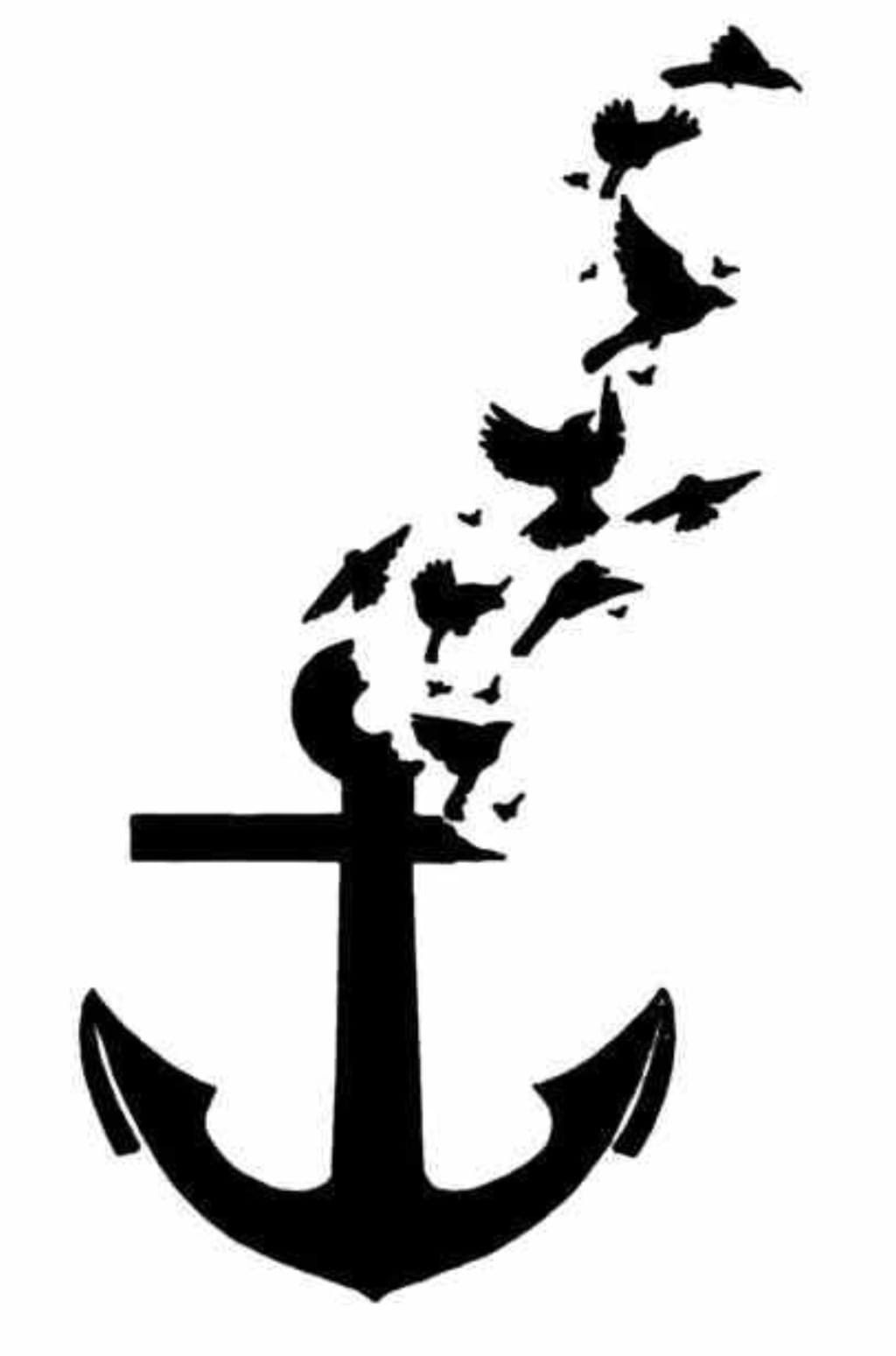 Stormy oceans take me away
Rough, wild, and salty
I thought I could sway
Choking on the water, I'm beginning to drown
No life jackets, no life boat
HELP! The waters starting to crown!
My anchor detached unexpectedly
Gone and Broken
I cried overwhelmingly
I departed from you, I'm shattered
Left to fend for myself
I'm battered
Thrashing waters coming down
Sobs are calming
But still... a frown
Light peeking in from way up high
Wiping my last tear in shock and in awe
Jesu' I see you in the sky!
When times are tough, do not give up
Keep hope alive, though sometimes it feels like it may have died
(A memory to always have faith no matter what, just like my brother taught me...R.I.P. Jesus )
sad poetry
About the author
I am just a peculiar Cat that is in love with the art of writing. Thanks for your time and support in my work!
Reader insights
Be the first to share your insights about this piece.
Add your insights