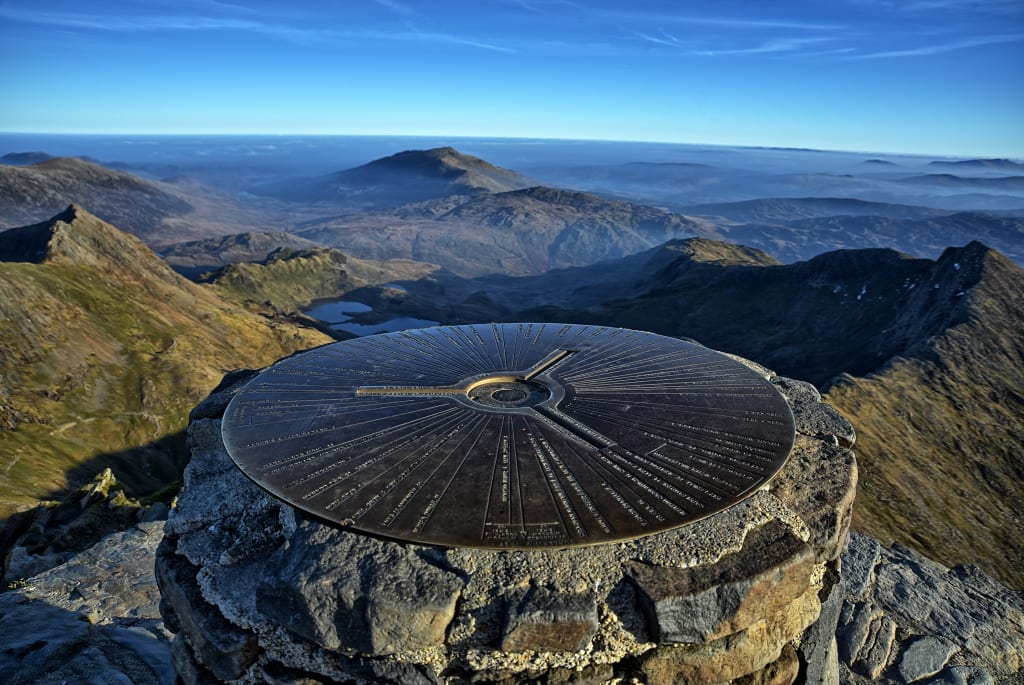 Plaque on the Summit of Mount Snowden UK • licensed to the author ©Adobe Stock
We toiled up Snowden.
The wind, catching Dad's ashes,
Seasoned our picnic.
About the Creator
I'm a multi-hat-wearing designer, writer, actor and "living well with cancer" advocate. Diagnosed with stage four breast cancer in mid 2021, I am going where the curveball takes me. Writing it seems!
Reader insights
Be the first to share your insights about this piece.
Add your insights