Rations and Aeroplanes
She lived through the war, but her memories are smoke signals now.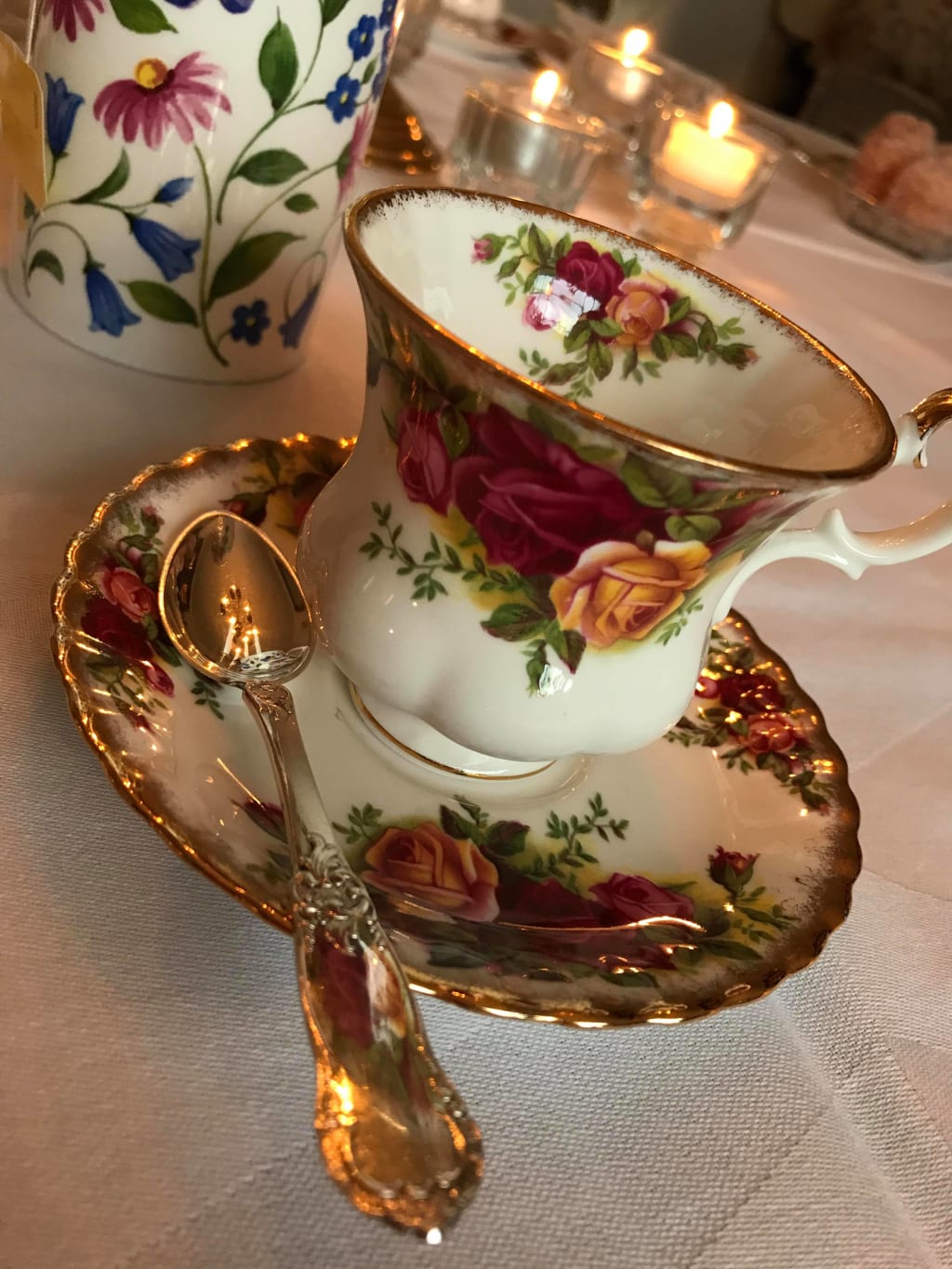 Her mother threw birthday parties on rationing cards,dressed three children in the living room curtains,and sent them to bed with a kiss on the forehead.Her father only lived in the stories,the captain that went down with his ship,the war hero.
Sixteen years later she stepped ashore where her father set sail,trying steps after crossing the ocean that took him.Three dresses and a Bible in a tattered suitcase,Governess by day, she told tales of foreign forestsbefore sending new children offwith a forehead kiss,Lady in the evenings, at Dr Flemming's dinner parties,keeping her kisses to her chest like cards.
When the words for hands and home and country were of no use anymore,they slowly slipped away.
Sixty years later, I get off the planein the country she no longer remembers.Her memories are smoke signals no one can read,but I look to the sky to tryanyway.
When I reach the sea, I put my hand in the water,I feel the cold against my skin,how it circles my fingers, my palm.
In a pocket with fraying edgesI've still got it,
her rationing card.