PUN INTENDED
.: A Limmerick :.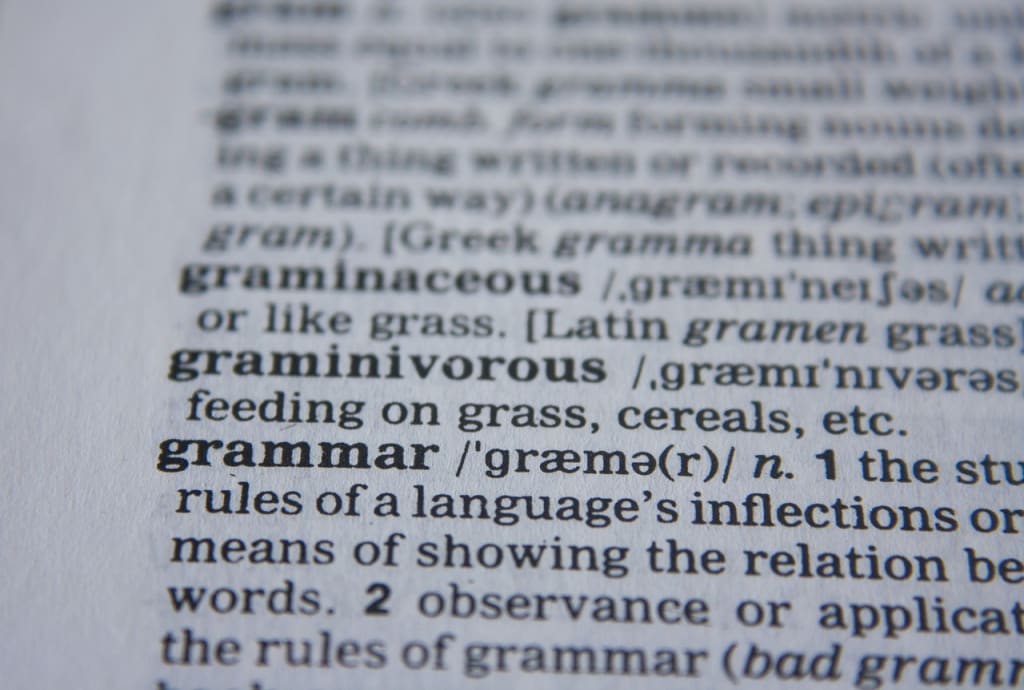 The absurdities of language
"Pun Intended"
[A Limmerick]
If 'mouse' is to "mice," and 'louse' is to "lice,"
How come houses aren't "hice," and spouses aren't "spice?"
A golden nugget for fools—
Grammar always breaks its rules
Wait, does this mean we all have to go back to school TWICE??
~ by Deirdre St. Croix
About the Creator
I want to : get lost in a world of books in the middle of a glorious rain; burrow deep in my rabbit hole where nothing else exists but my reveries; drown in an ocean of euphoric oblivion; and float amongst clouds in reckless abandon....
Reader insights
Be the first to share your insights about this piece.
Add your insights