TIME CAPSULES
.:: A Haiku ::.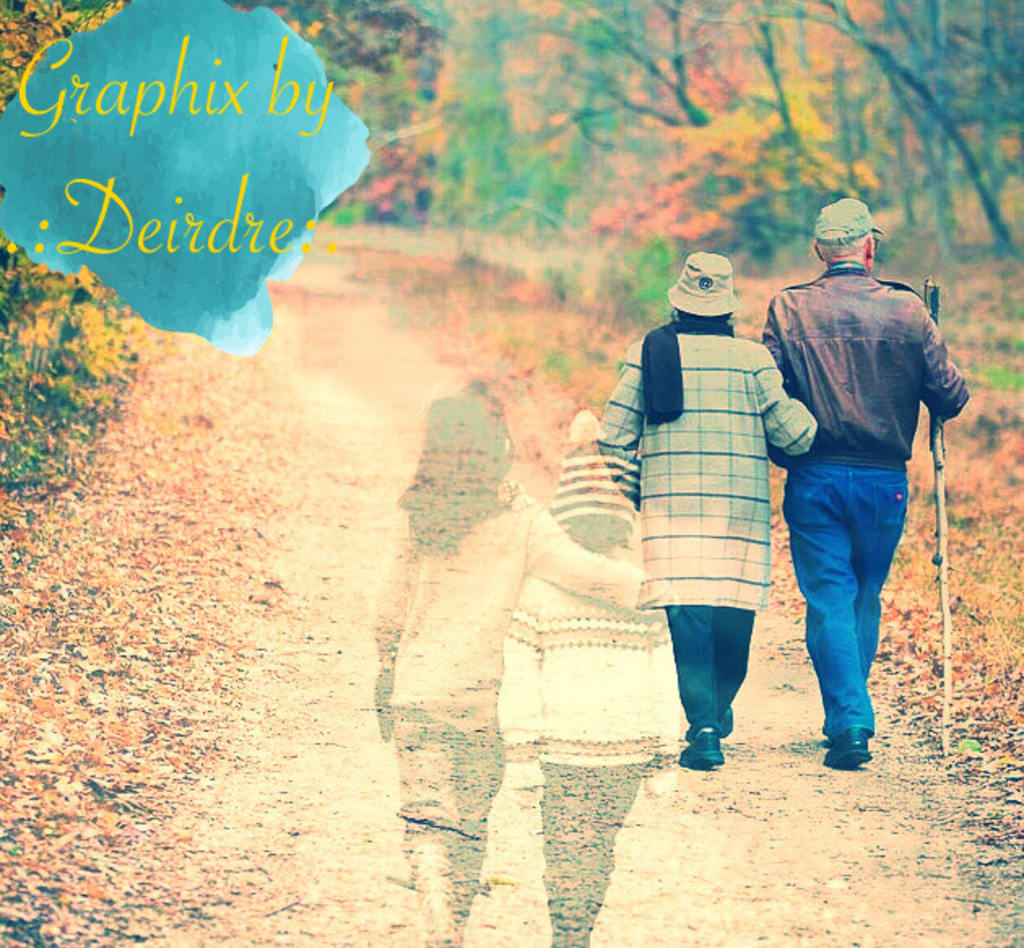 Fragments of a Memory...
"Time Capsules"
[A Haiku]
To that special time
Let's — you and I — go back
If only in dreams...
~ by Deirdre St. Croix
About the Creator
I want to : get lost in a world of books in the middle of a glorious rain; burrow deep in my rabbit hole where nothing else exists but my reveries; drown in an ocean of euphoric oblivion; and float amongst clouds in reckless abandon....
Reader insights
Be the first to share your insights about this piece.
Add your insights