Pragmatic eye
to see you as I cry.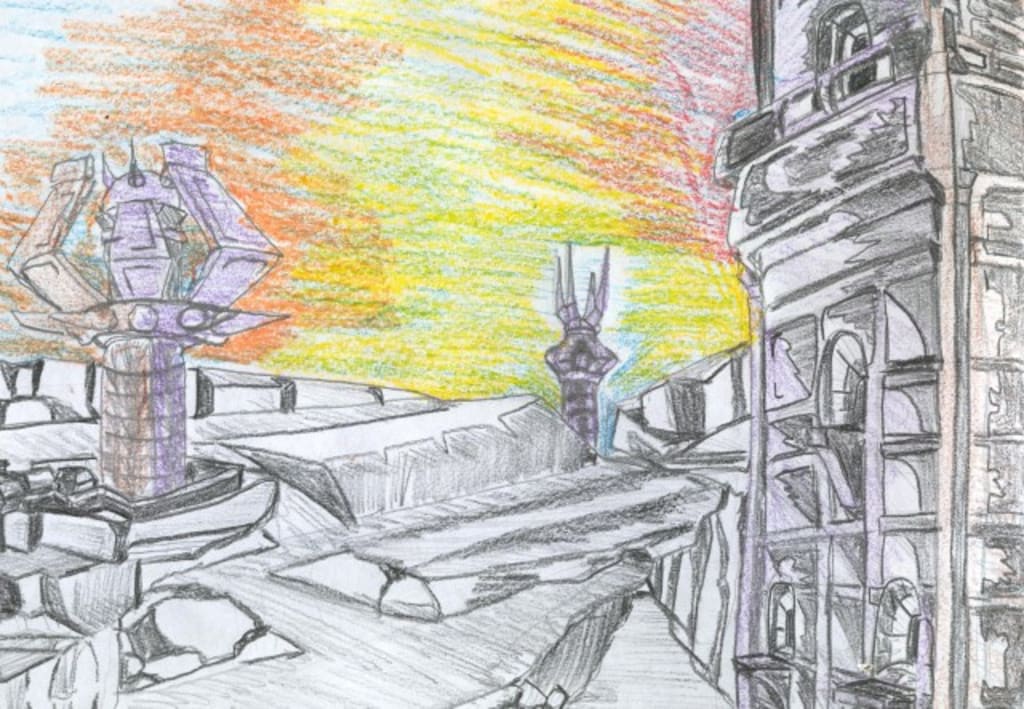 Work as you dont care anymore.
The noise of the heart of this life can try.
Try as I might you can never see how caring have I done,
Wanting all there is to,
Now my feet is never free.
See if I care where ever I can get;
over here. .
over there. .
every thing lies beyond care.
A pragmatic kisses that is not there,
only noises from without,
only I can feel within.
I cried a year or two.
Now dumbfounded and numb to all things,
we 2 can live in such harmony because the affections of our words can utter only once or twice a year.
heartbreak
sad poetry
performance poetry
About the author
Poetry is my past, the future rolls for no one. She knows me as Oliver A Melendez, I'd rather have her exorcise my past and to entertain as life goes by in this chaotic world. If you like the works please a tip or pledge as you please.