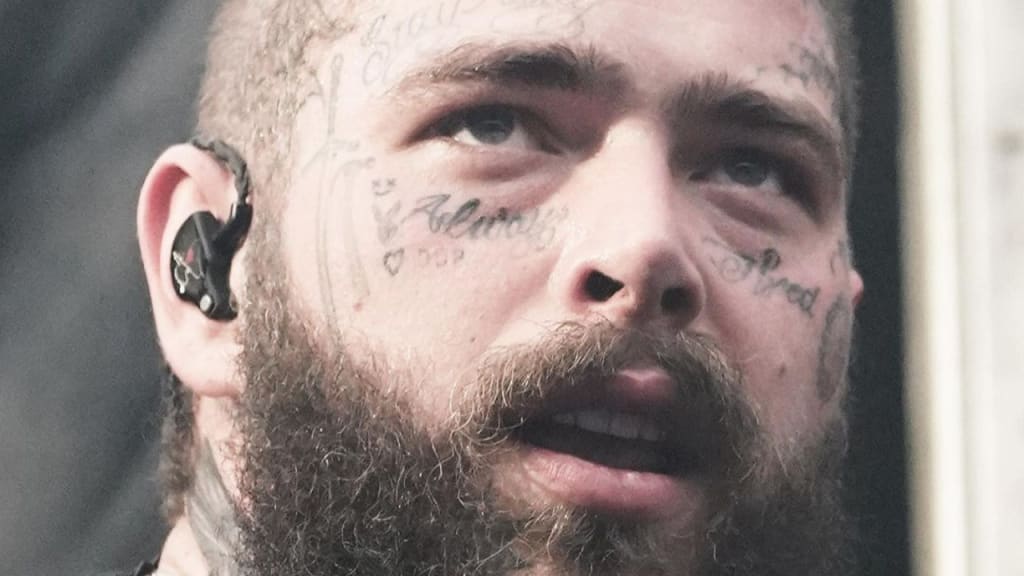 Post Malone
In the world of music, he's a king,
With a voice that makes our hearts sing,
Post Malone, the name we know,
A rising star, whose talent does glow.
With his hits that top the charts,
He touches our souls and steals our hearts,
A genre-bending artist, a true maverick,
Who's not afraid to take risks and make magic.
From "White Iverson" to "Rockstar",
He's taken the world by storm so far,
A voice that's both smooth and rough,
And a style that's hard to rebuff.
With tattoos and bling, he's a sight to see,
A true original, a real MC,
A man who's true to himself and his art,
And whose music reaches deep in our heart.
So here's to Post Malone, the one and only,
A man whose talent and spirit are so holy,
A rising star, whose future is bright,
And whose music brings us joy and light.
Reader insights
Be the first to share your insights about this piece.
Add your insights