Popsicle Toes
Wheel smooth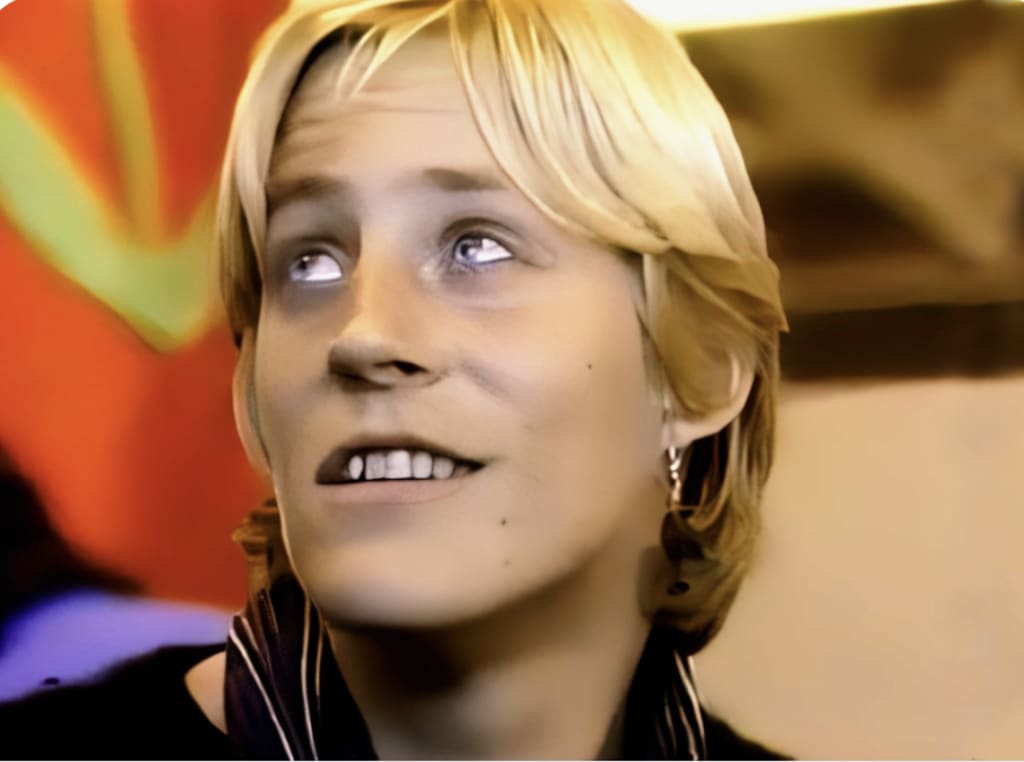 Thank you, Easydoesitemergencyservices.org
She pushed too hard, too fast, and splat
You lay shivering in drifted snow
A quad immobilized in the quad
Boots flailing
Right cheek red and raw
Bent wrist raised as in surrender.
But you would never give up.
You left Augsburg's frozen chosen
(Michael Franks had already
Consumed your lemon frosted brownies)
Transferred to Berkeley where
July 27 became CeCe Weeks Day.
Still, I remember most the
Blizzard of expletives
You Mobilized.
Reader insights
Be the first to share your insights about this piece.
Add your insights