Embarrassment
An Epistolary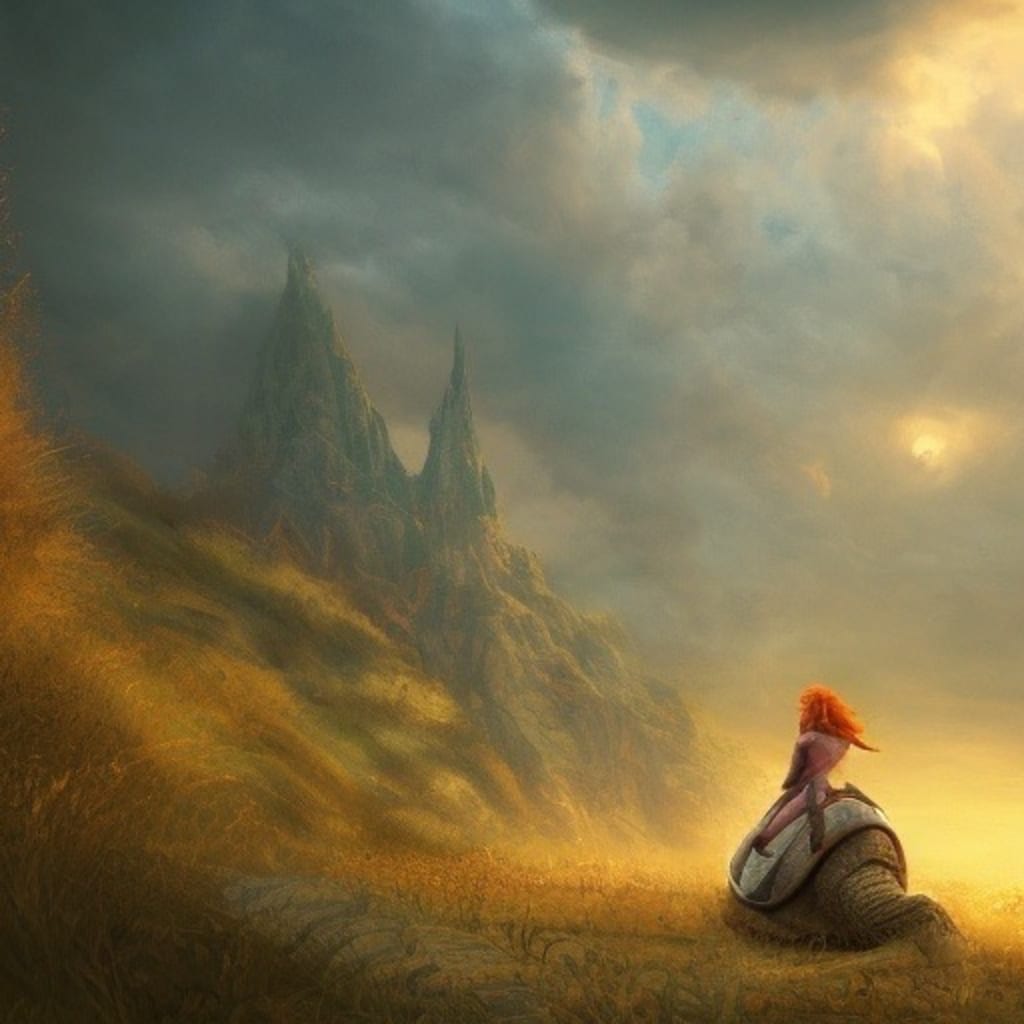 AI imagined at Photoleap
Dear Brother,
My so-called seditious
Non-Christian behavior
Was innocent—
I never swore!
Coarse words like butt
Mother could not ignore
I knew this yet somehow
Wound up out the door.
"How are classes," she'd asked.
"Like the kids on your floor?"
"One's a dildo," I shrugged,
Recalling a bore.
"What's that?" She choked.
"Don't say a word more."
I flashed the disdain only
Freshman girls wore.
"It's just what we call
An idiot times four:
A duffus, a dolt, a nitwit…"
Did she mutter, "Whore!"
Confused at this turn
From sweetness to war
I snapped a Goodbye
Cataloguing my score.
When told the true meaning,
I blushed to my core.
I'm not sure I am welcome
At home, anymore.
Reader insights
Be the first to share your insights about this piece.
Add your insights