Poem of Joy
Read this if you want to smile.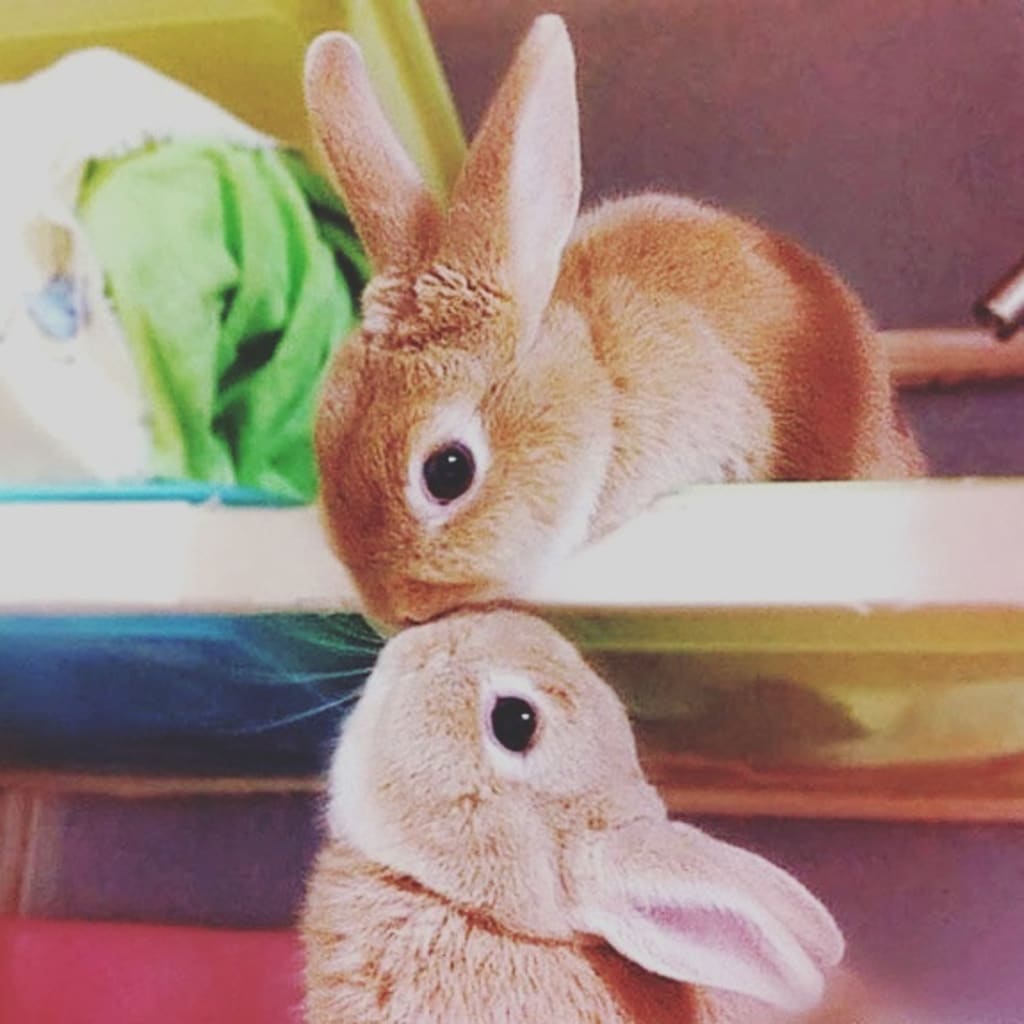 I made this poem for whoever reads it. I hope that you find joy while reading this short poem and that it makes your day a bit brighter! Enjoy!
You are so wonderful I love to be in your presence you are so handsome so beautiful when you enter a room everyone stops and looks at you
You are so creative the way you use your hands the way you use words they truly inspire me whenever I read the things you create I think to myself "wow they are so gifted I wonder if they notice this"
You are so funny and a joy to be around I secretly wait in anticipation on days where I know you are coming around because you truly bring happiness and peace, when a day has been long and I'm tired I think of you
You are so responsible you take care of your family so well they are blessed to have you around I hope that they don't take you for granted lots of people wish they knew a person like you
You are so amazing, so awe inspiring so beautiful so magnetic so energetic so lovely so pure so strong so courageous so eccentric so wonderful
I love people like you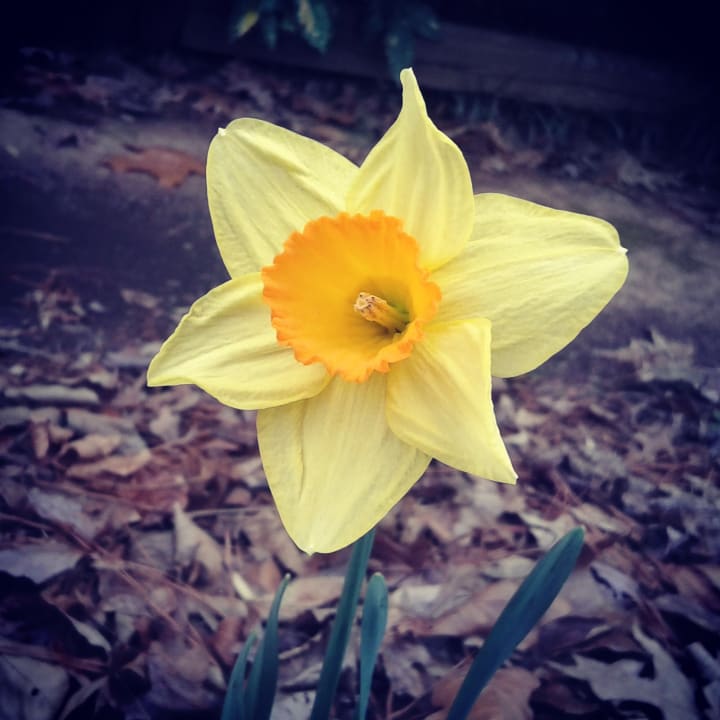 About the Creator
Hello im a 24 year old woman who is new to writing . Please if you like something I write let me know it keeps me motivated to create even more wonderful things!
Reader insights
Be the first to share your insights about this piece.
Add your insights