The Pain of Being Poor
Remember to count your blessings.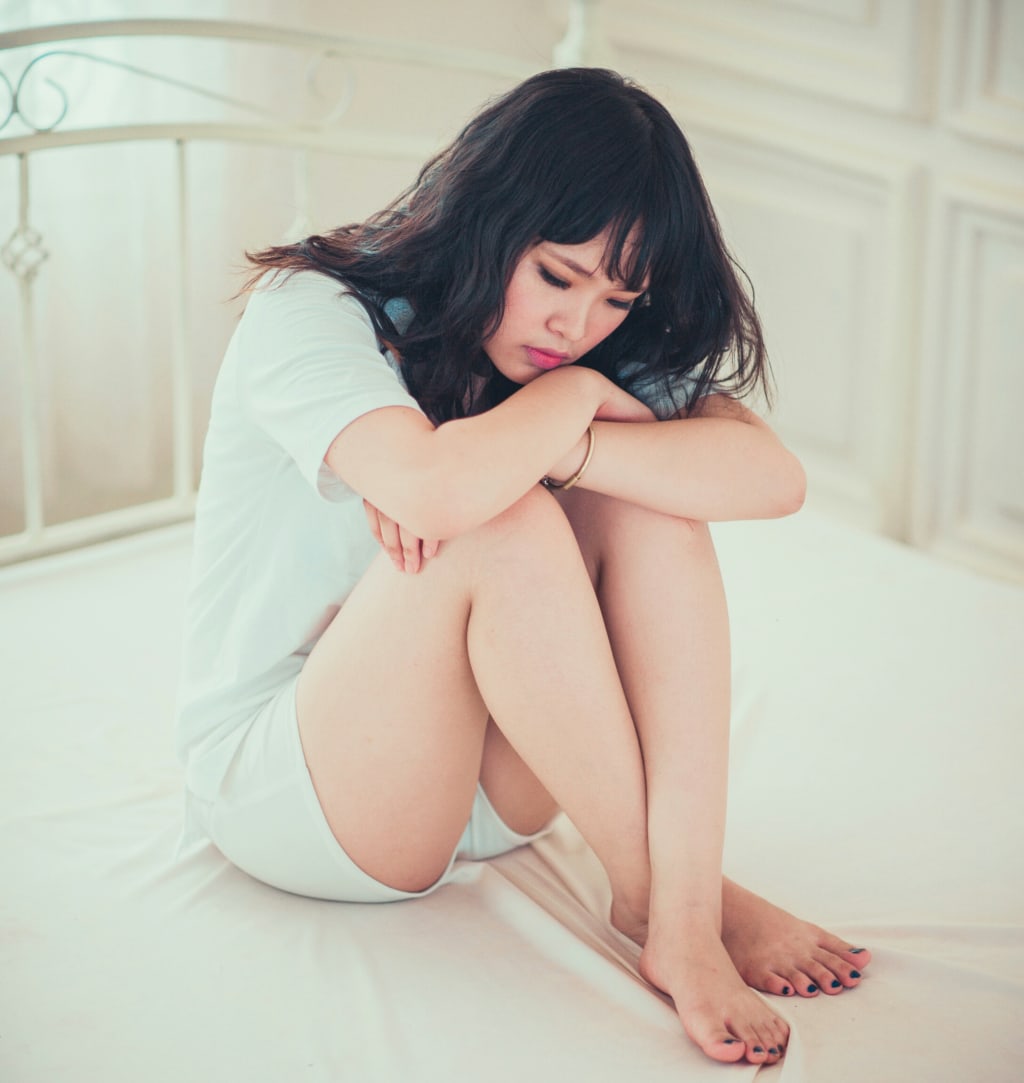 When i was a girl i lived in a house
Eight people lived in that house
That house was the only home i knew
It was a burgundy colored home
That had white bricks and trimmings
On the outside that house looked tolerable
But on the inside the house was falling apart
My parents never let me bring friends over
Because the house had holes in the floors
Its strange that back then i thought it was normal
The water barely worked
The heat didnt work
No air conditioning in that house
Yet i spent twelve years in that house
That house was my home
If you ask me about my childhood to this day
I never say that i was raised in poverty
Poverty is shameful it is painful
It casts a shadow on whatever it touches
Now im an adult and i dont have much
But still im not afraid of being poor
Because i was poor for so long it doesn't scare me
I keep fighting i keep living
I remain honest i remain pure
Even when i dont know how im going
To pay a bill or buy food to eat
I dont let poverty and pain destroy me
About the Creator
Hello im a 24 year old woman who is new to writing . Please if you like something I write let me know it keeps me motivated to create even more wonderful things!
Reader insights
Be the first to share your insights about this piece.
Add your insights