Party for two
The night I met your father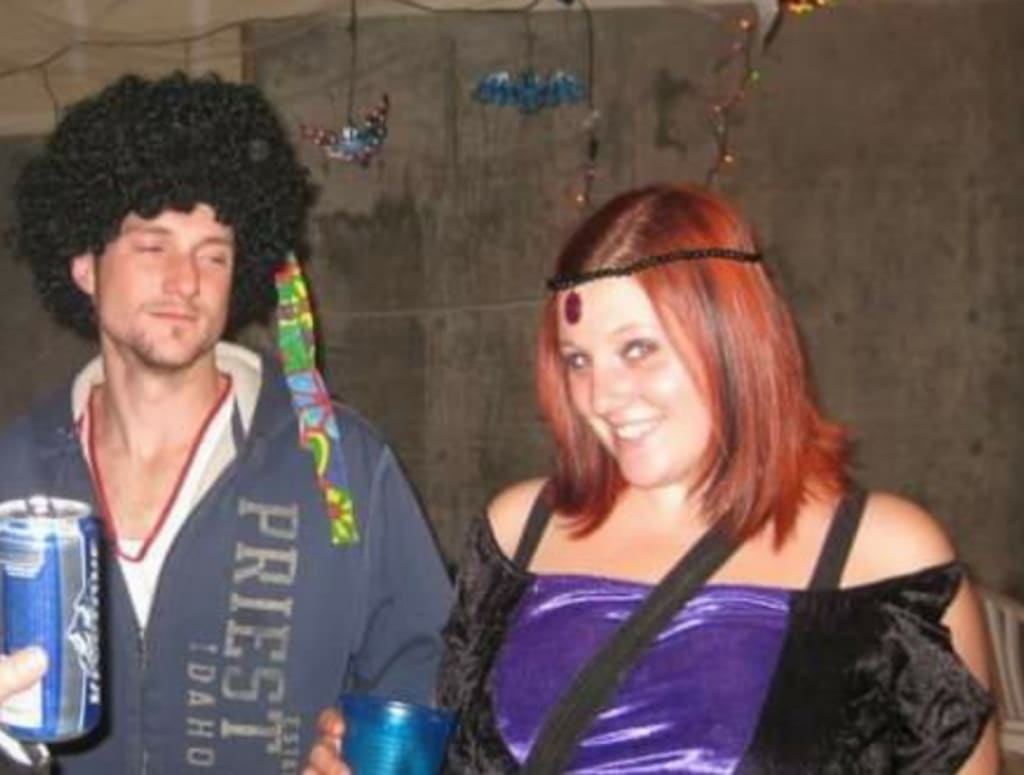 I never knew what I needed,
I know only what I want,
a life of fun and laughter
full of memories to flaunt.
Parties are exciting,
my friends all know it's true!
I was not ready,
For the one involving you.
Chillin with my homies,
And you walked through the door.
I don't think my eyes had known
what they were really for.
My heart, it started thumping.
My mouth, it got so dry.
I am a well known lady,
never nervous around a guy.
My body was responding,
my brain, it could not think.
I had to stop my dancing,
to get myself a drink.
This, it wasn't normal
What could I even do?
Only way to get over it
was to introduce myself to you.
I sauntered my way over,
gave you a warm smile.
We paired up for beer pong
Then we chatted for a while.
Lust is just so fickle.
Love is just so long.
I am way to young,
To hold feelings this strong.
Three months later,
I'm living in your place.
I cant believe how good it feels
Sharing our own space.
I was always independent,
This woman don't need a man,
But now I really love you
so I'll do the best I can.
I am a mess of a woman
I won't ever lie
I will always promise
to give this my best try
I don't really know,
If it was love at first sight.
I do know it was fun
after that first night.
It has been thirteen years,
Where has the time gone?
All because of a fun guy,
whose look turned me on.
love poems
About the author
I was an amazing writer, and my journalism degree killed all creativity. I am working towards finding my voice again so my personal development book for weirdos will sound like me! I love being able to explore my creativity! Here on vocal+!
Reader insights
Be the first to share your insights about this piece.
Add your insights