I am trapped in a glass box
the rain has been falling on me for too long
long enough that when it hits my skin
I feel it hum in my bones
//
Insignificant god
silly paper god
I hate you.
I know you hate me too
//
Why else would you steal what belongs to me
you are the one that gave them to me
stupid paper god
oh! thank you so much for your lies 
//
I'm not a perfect cutout
my blood is not poison ink
I won't fold to your instructions 
God After That, what more is there?
//
This glass box…
how long have I been in here?
my skin has pruned
my eyes were not meant to bleed
//
Cruel paper god
you slice me now
and in a few year's time
I will laugh at you
//
stupid crumpled paper god.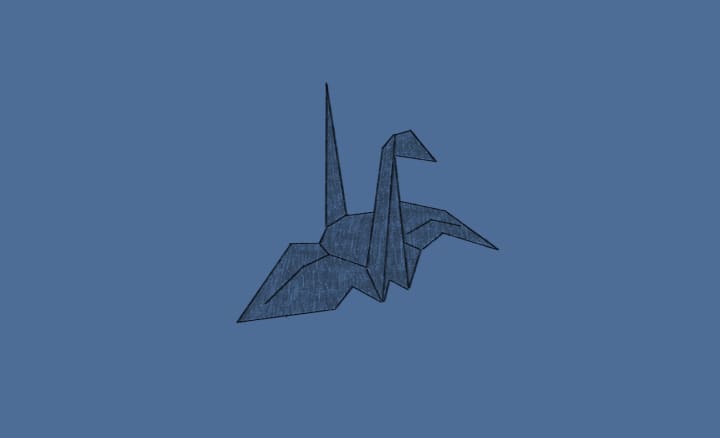 The not-so-standard student
Allow me to get personal. I wrote this poem after sitting a standardised test before my high school exams and finding out the special provisions I had received all year to assist with my assignments had been taken away for my exams. Safe to say, I was angry and heartbroken.
I'm dyslexic and can't read to save my life, but I'm not stupid. Still, this news crushed me, and as I rushed to collect information for my appeal (which was ignored), I found out many had also lost certain aspects or all of their provisions for the upcoming exams or earlier in the year. 
How could this be happening to so many vulnerable students?
It only hits so much harder because, during exam season, your brain is already on edge, emotions are high, and you're trying to get into a comfortable groove. Upset this fragile mindset, and you're begging for it to burst.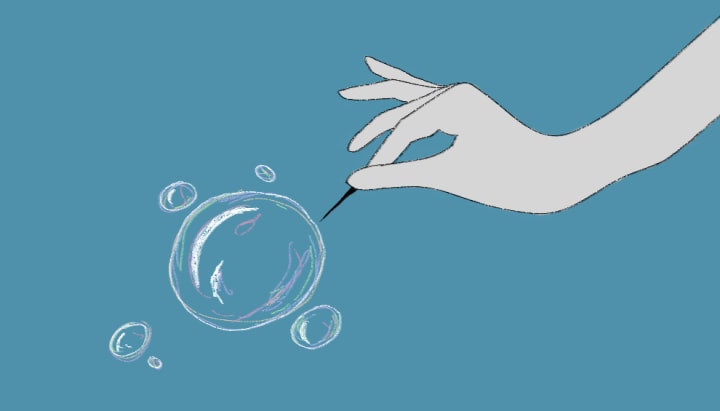 What's the standard?
Standardised tests are meant to assist in defining bigger academic standards for schools across states and the nation. By measuring student achievement, standardized exams can also inform educational policies. As a society, it is understood that not everyone will do well on these tests. However, it is expected, and unnecessary pressure is placed on students to perform well. In Australia, younger students do NAPLAN every two years starting in grade 3 and ending in grade 9. Once you reach your final year, students will undergo the GAT a couple of months before their exams.
Most students will not perform to the best of their ability due to pre-test anxiety and the fact that everyone has different strengths. However, what about the students affected by disability, illness, impairment or other circumstances that disadvantage them during assessments and tests? Each student is unique, and these cookie-cutter tests don't reflect that. In a way, it can be dehumanizing. You may have a deep knowledge of a particular subject but receive no acknowledgement for it because your test scores weren't "high enough".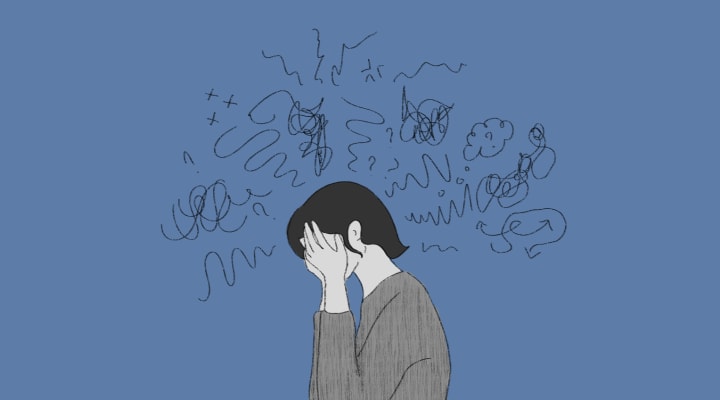 Red herrings
So what about these students that aren't entirely on the same level as your average student? Some schools may provide "special provisions" for classroom learning and school-based assessments. The downside to this is that you may not be eligible for similar Special Examination Arrangements. For example, I was never told why I was not eligible for exam provisions when I had received them all year for assessments, so I assumed that it could be that I had only been receiving the help for a year or that I performed "too well" on the Special Examination Arrangements test, there wasn't enough "proof" of my disability.
I had received a helping hand, only for it to stab me in the back when I needed it.

Who is this paper god?
Now I'm no poet, yet the emotions I felt during this period were undoubtedly more complex than I had realised, and thanks to my recent study of Sylvia Plath, I created this piece. The poem comprises seven four-line stanzas, excluding the last one. The paper god, in this case, is the test, all tests, exams, you name it. Those flammable paper booklets that decide your future, that control your life for months and the thing you've been "training" for your whole life. 
Studying quickly began to feel like a perverted ritual I did every day to please my god. A god, I mind you, is never truly satisfied unless you abandon every. single. thing. In your life, that doesn't positively contribute to this religion. Even if you manage to achieve an extraordinary score, you are not guaranteed to be rewarded.
What I actually learnt
The answer is nothing…well, nothing academic. Answering the multiple-choice section and writing pieces didn't teach me anything, and no one was studying for these general tests. Because, for other most part, it's general knowledge with a couple more intricate questions thrown in. What I learnt was that:
I'm not too fond of tests
I'm really dyslexic 
It doesn't impact your life
These may sound negative, but they helped me progress towards my exams. I felt prepared because I no longer feared a stupid paper god.
I'm done with my exams, and now I wait for this god to give me an answer, a number and whatever it is, I'll know that not for a single minute did I give up.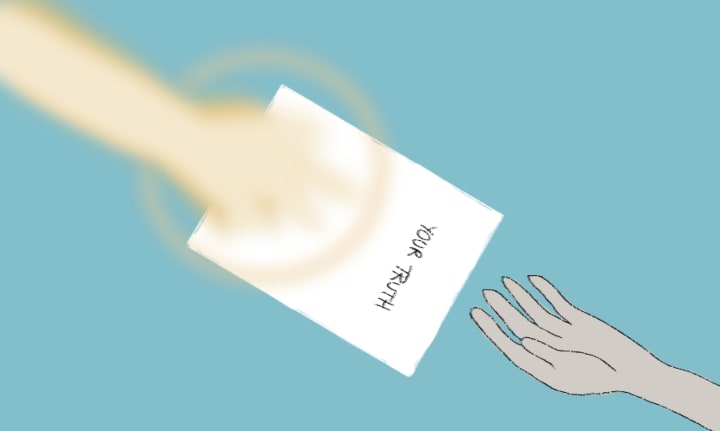 * DISCLAIMER: All images and illustrations belong to me unless stated otherwise.

About the Creator
I write articles about human experiences with a keen interest in art, psychology and society. I post about once a month.
Reader insights
Nice work
Very well written. Keep up the good work!
Top insights
Compelling and original writing

Creative use of language & vocab

Heartfelt and relatable

The story invoked strong personal emotions

Masterful proofreading

Zero grammar & spelling mistakes
Add your insights