P R E C I O U S
#Fusions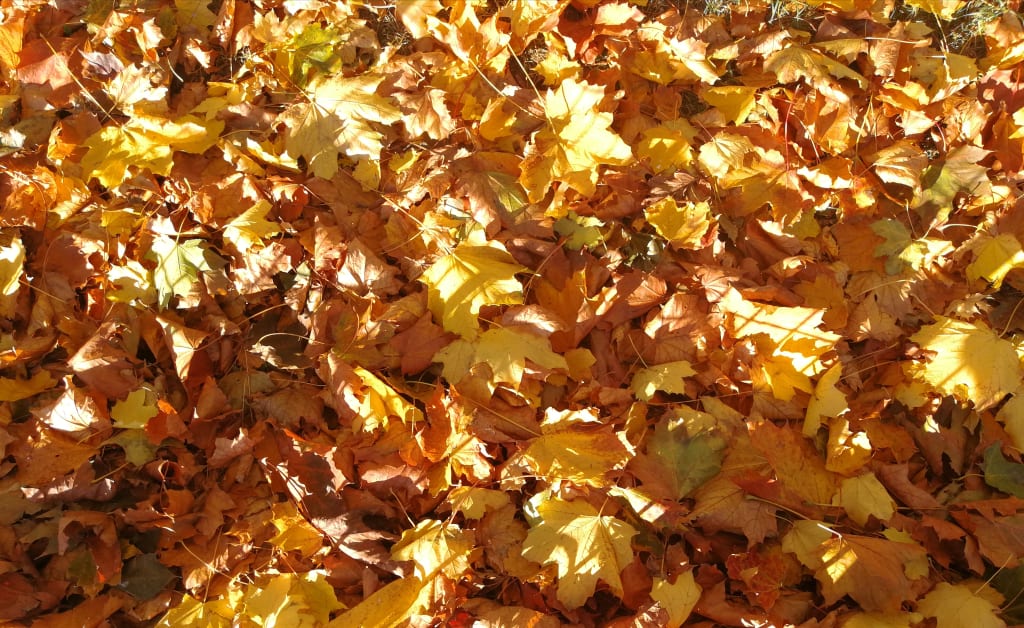 You are, to me, the greatest sight,
So many days that's brought delight,
Your early smile that touched my heart,
Is all I needed from the very start.
Worsening days of shrills and cries,
Left hurt with feelings passing by,
And this so much I wanted to seal,
To shield this pain with joy to fill.
Your call for relief,
Gave the strength to live,
And knowing you're helpless,
Stirred a desire to give you the best.
Words of which I've wanted to hear,
To see it and feel from a person with care,
But low and behold the truth that is real,
Reminds this soul to depart and heal.
Years increasing and a view of growth,
Endears the heart with continual dotes,
Your curiosity subsided and knowledge immense,
An appreciation of the good seen through this lens.
With tears coming forth and a recalling of errors,
Wounds deeper and pained of past terrors,
A desire to abandon continually beckoned,
The whispers darkening at every second.
And hand in hand we stand,
A test of time with united band,
The forced shedding of skin in misery,
A testimony of winning no longer a mystery.
#Burnbright x