Over a Cup of Coffee
A Great Impression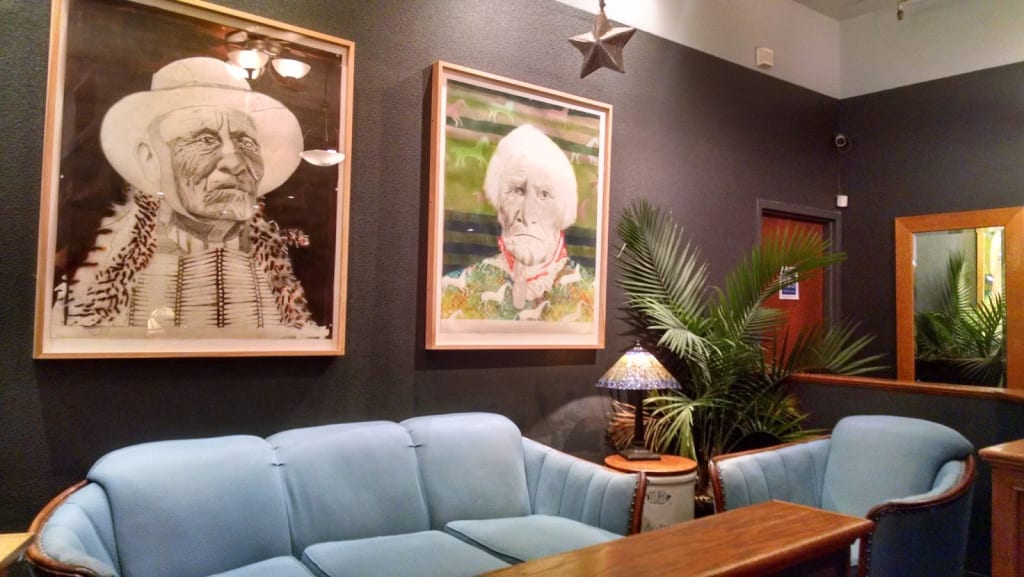 Java House in Downtown Iowa City
The consequence of the times our eyes stayed locked,
reluctant to stray,
not even to the hideous wall décor:
To the seconds I vanished in the cadence of your laugh,
indulged in the way you held your mug,
envious of the way it kissed your lips;
you sipped slowly and patiently,
cautious of the heat,
but still savored while hot,
without rush to see the bottom of the white ceramic,
to admire the granules that slip through the filter in a pour over-
no mind to who grew them or ground them and chose them for that brew,
while I took mine only to sip large and frivolously, having drank many cups of coffee before,
remembering the sting of a first sip- of the last,
wondering how many you'd had and whether you were weathered by the cups before this one,
whether it'd be your last,
or if it was because the blend was so virtuous you relished it with integrity.
Admiring all the undertones, and holding them before allowing it to fall back,
all I can tell you:
I've never had a cup of coffee like it.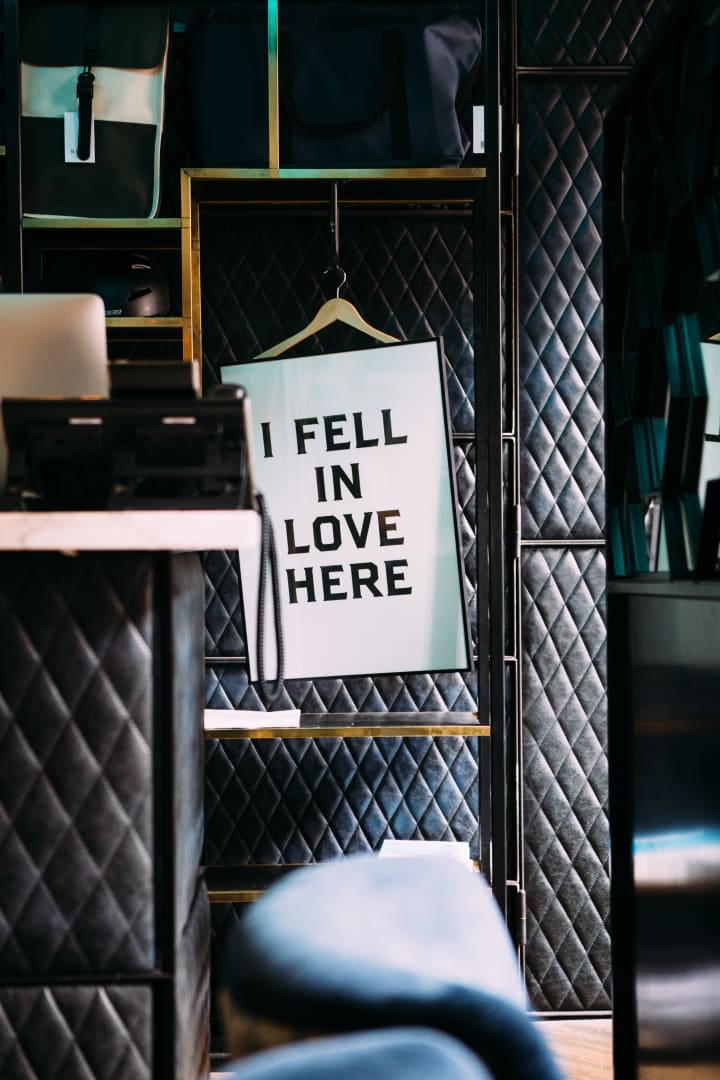 love poems
Creative writer, social worker, psychology student, scientific editor, and research assistant
Advocate for the Oxford Comma
Instagram: seamsoflexys
Blog: Seams of My Stocking
If you like what you read, please share and consider leaving a tip!