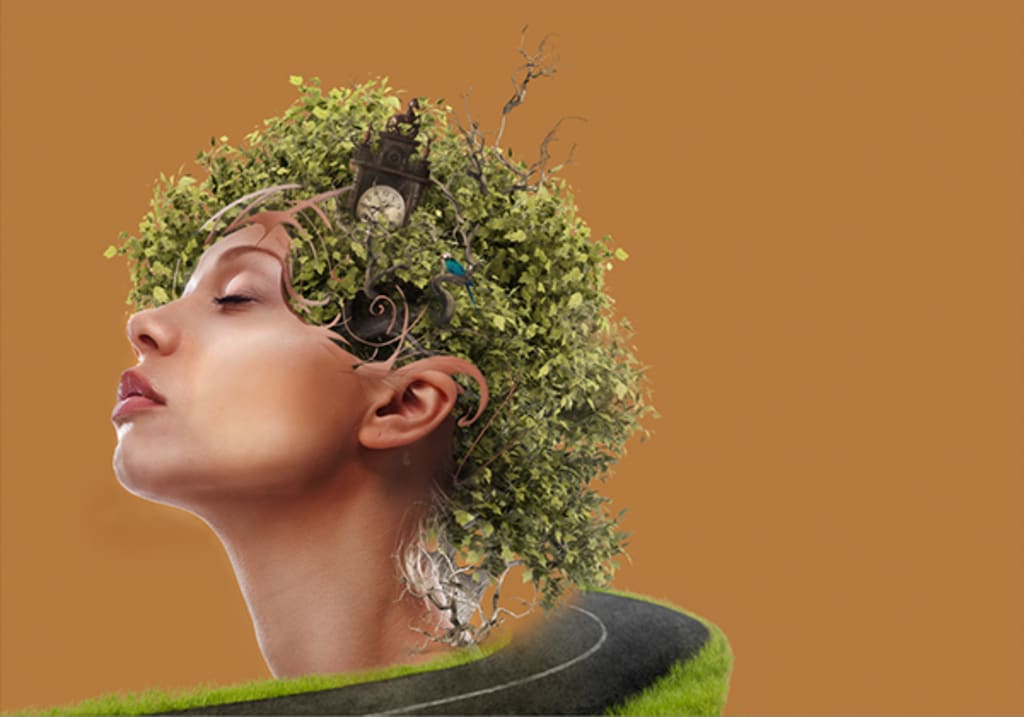 Our minds are like gardens, lush and verdant,
A place where our thoughts and dreams are planted.
Just like a gardener tends to the earth,
We must cultivate our minds for all they're worth.
The seeds we sow are thoughts and emotions,
They grow and thrive with our devotion.
Negative thoughts can be like weeds,
Choking out the good with their greedy needs.
But if we nurture the positive,
We'll find our minds become more conducive
To growth and learning, peace and joy,
A bounty of mental health we can employ.
The sun and rain are like our experiences,
They nourish us with their diverse influences.
Sometimes we face storms and droughts,
But we must weather them without any doubts.
For in the end, it's our resilience,
That determines our mental brilliance.
Like the gardener who never gives up,
We too can thrive and never give up.
Our minds are vast and wondrous places,
Filled with potential and hidden spaces.
Just like a garden, we must cultivate,
And with patience, we'll see it bloom and celebrate.
Reader insights
Be the first to share your insights about this piece.
Add your insights