Our Fate
The Story of What We Once Were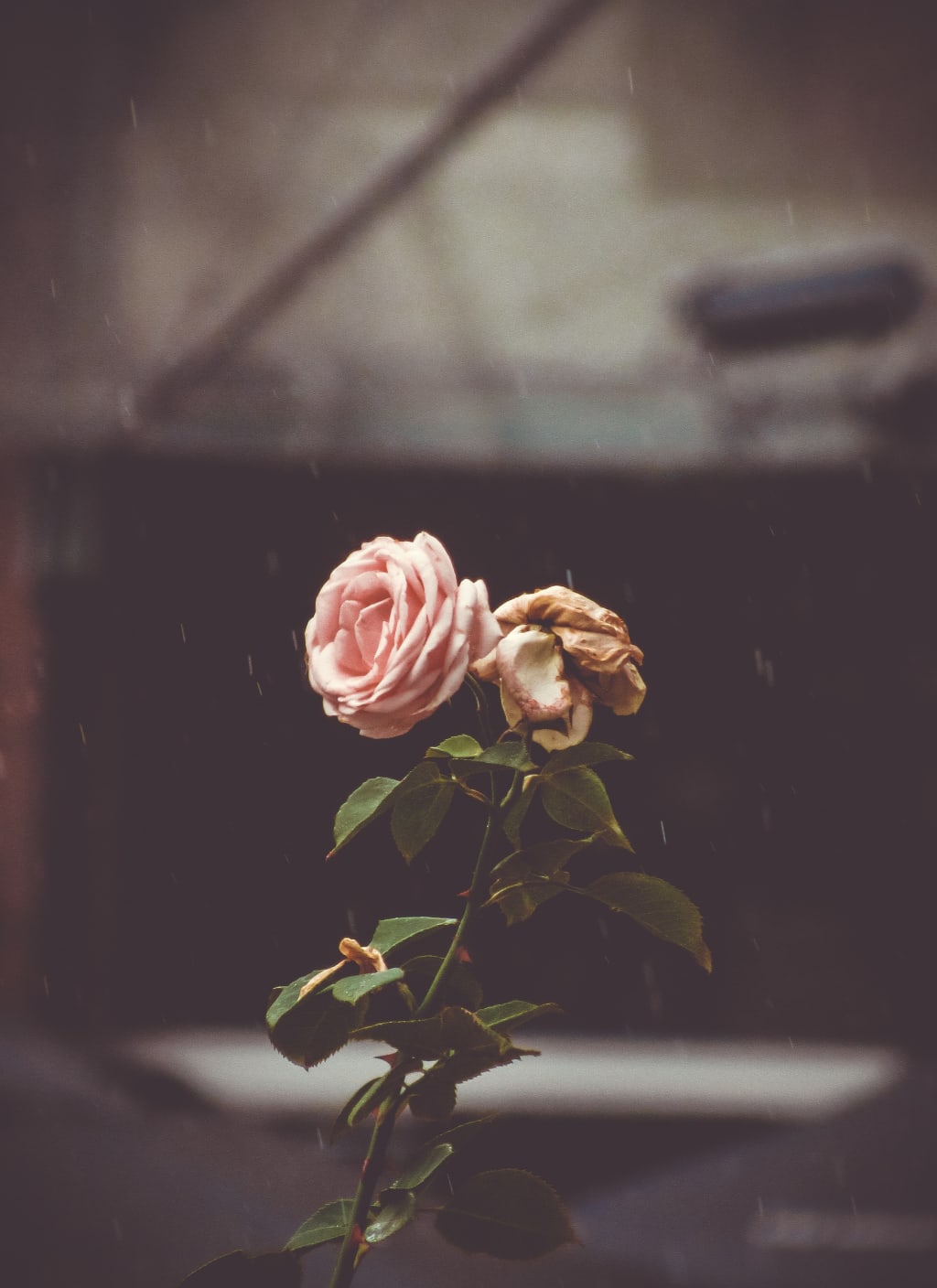 No doubt about the fate of our lives interlocking.
Like the various rope that holds us together.
You want to be mine and I want to be yours,
But life is unfair.
People's life decisions leads us to destruction,
On our bond that we need desperately.
Will I ever be with you again?
I know I will because fate made us who we are,
This fate will make our bond stronger.
Family is tough, but we are stronger.
The very love that we have for each other,
Embodies stronger feelings then the likes of many.
Is this just fate I desire to hold your hand until the days we pass?
May I hold your hand for as long as you will let me?
Will this foreseen fate bring us together again?
Or has it already? ~
love poems