Other Love
Our "love" is our secret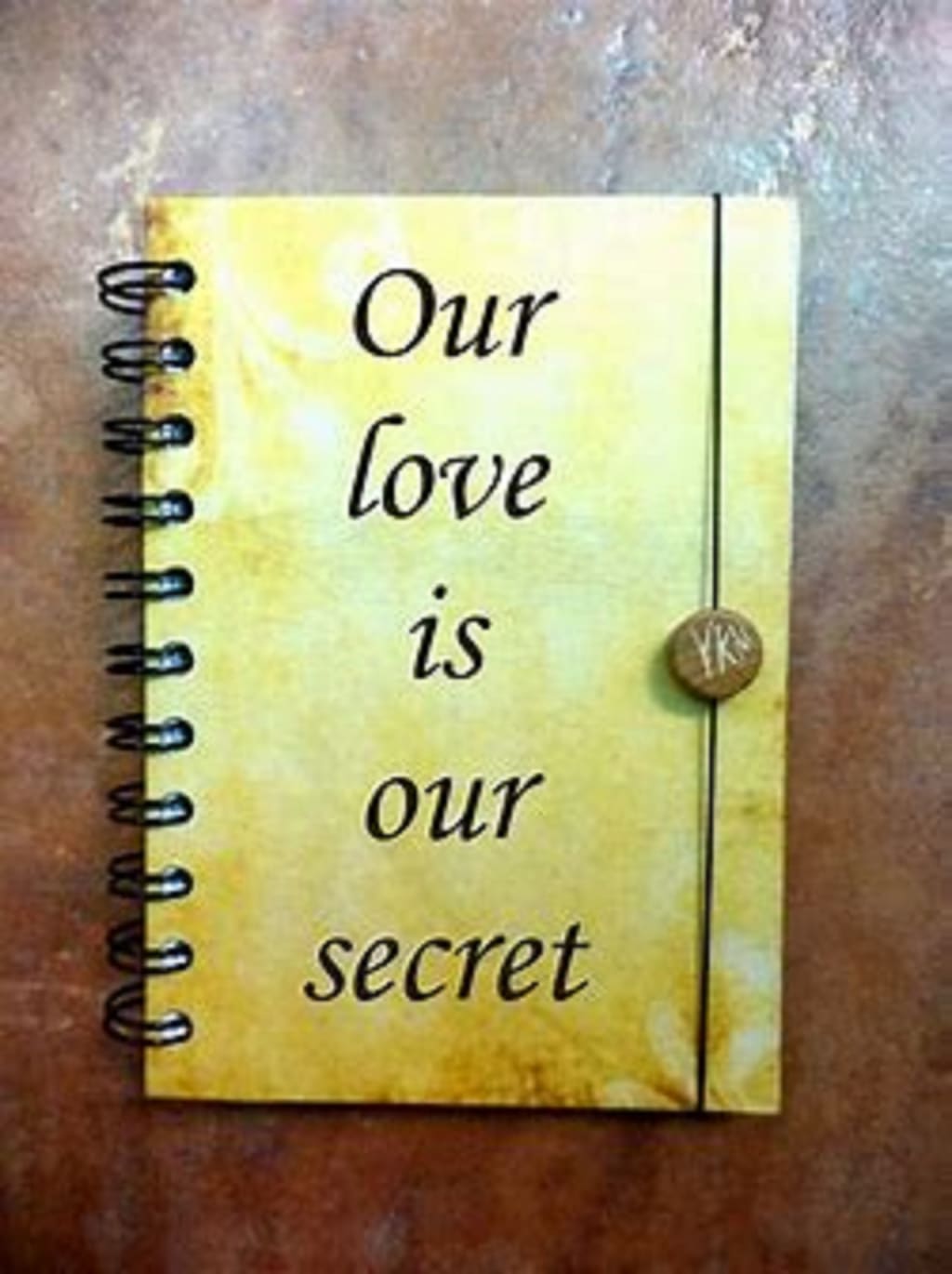 He tells me that I'm perfect
But he's lying through his teeth.
Because no matter what he thinks,
He still loves her more than me.
She's his everything
And I'm just his bit on the side.
I'm the one who keeps him warm
When she's as cold as ice.
She holds his heart,
I just hold him when she can't.
Yet still I put up with all his shit
Because I think I'm in love.
But every night I pray to God
I'll find someone who'll treat me right.