For My Baby
A poem for the baby I had to give up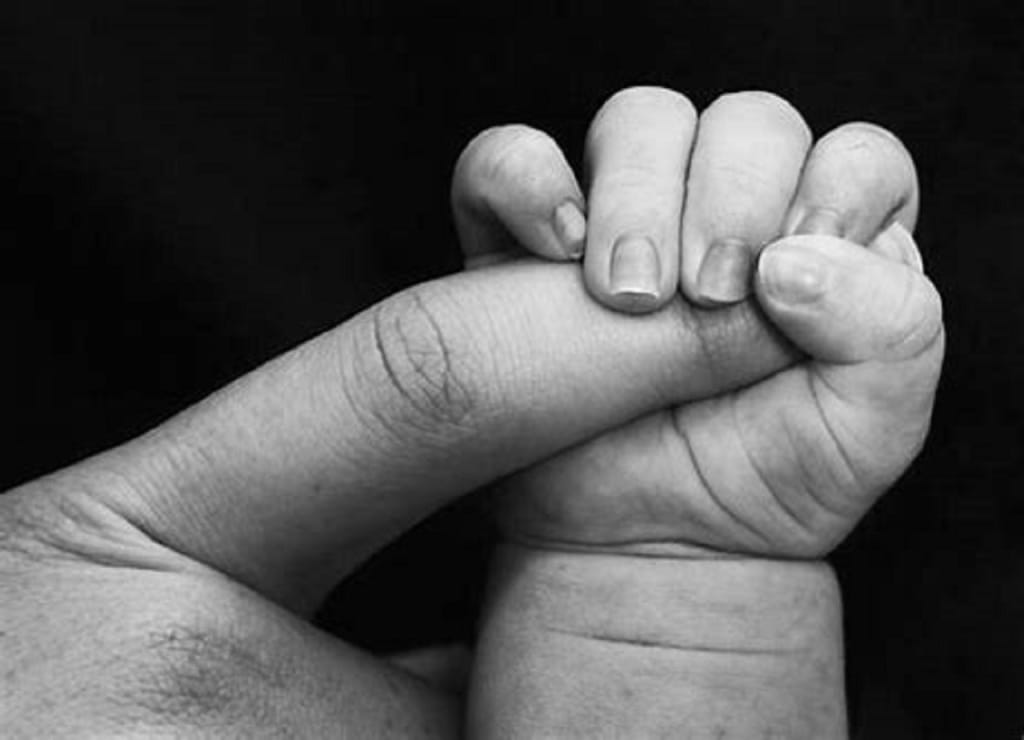 I dreamt of you the other night
You were running to my arms.
You seemed so innocent and held so much beauty
It was hard to believe you were a rose made by two thorns.
But you're gone forever
And my heart wrenches everyday.
I blame myself
For what they made me believe was the right thing to do
Because you see, my love, I was a child myself
Trying to prove I wasn't
So I listened to the ones I shouldn't
And I wish to God I hadn't
Then we'd still be together.