On Our Knees
The persistent hope of a people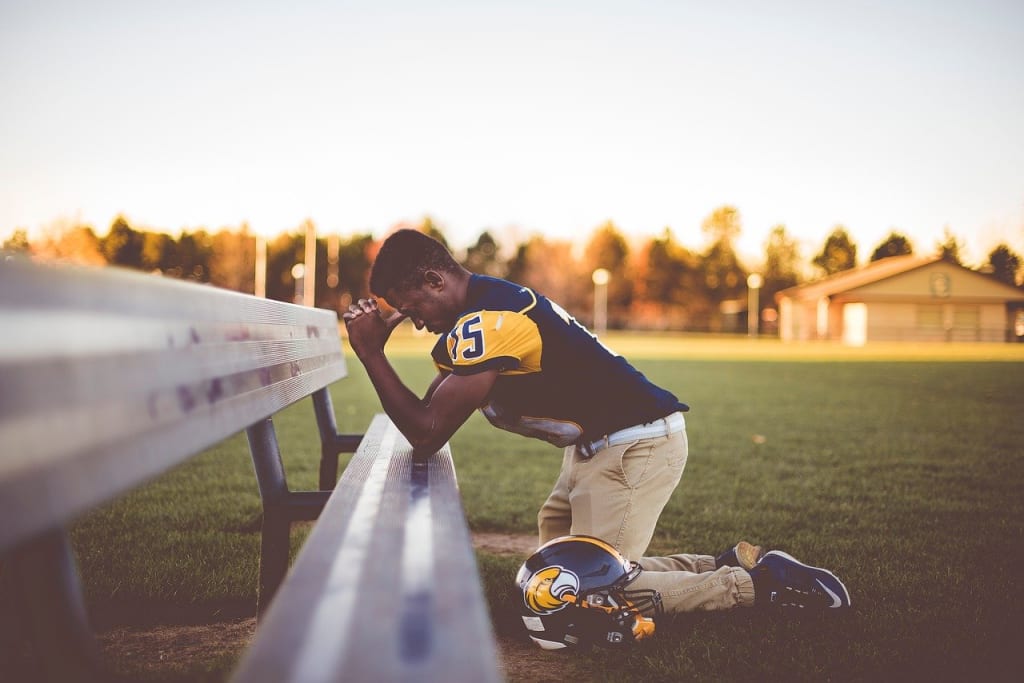 On our knees,
we toil in the fields.
Throats scorched
from the sun, like the cracked earth.
Hoarse voices sing
Praise be to the One
who will save us from our cotton hands.
A canary song,
silenced by the sound of the master's whip.
On our knees,
we pray for our sisters and our brothers.
Faceless bodies left in the street,
mouths open
shot dead without a chance
to speak the truth of innocence.
And so, we teach our children
not to look the badge in the eye.
To offer up dignity on a silver platter,
gaze upon their shoes,
and hope with bated breath
that he does not want their life instead.
We walk among a nation that turns their cheek
to the slap of our existence. Voices left unheard.
So now,
united by a flag,
we will take a stand.
Silently protesting for our voices to be heard
over the echoes of a star-spangled melody.
O' say can you see, us down on our knees
to live in fear no longer,
in the home of the brave.
Reader insights
Be the first to share your insights about this piece.
Add your insights