O Brother
A Tale of Someone Lost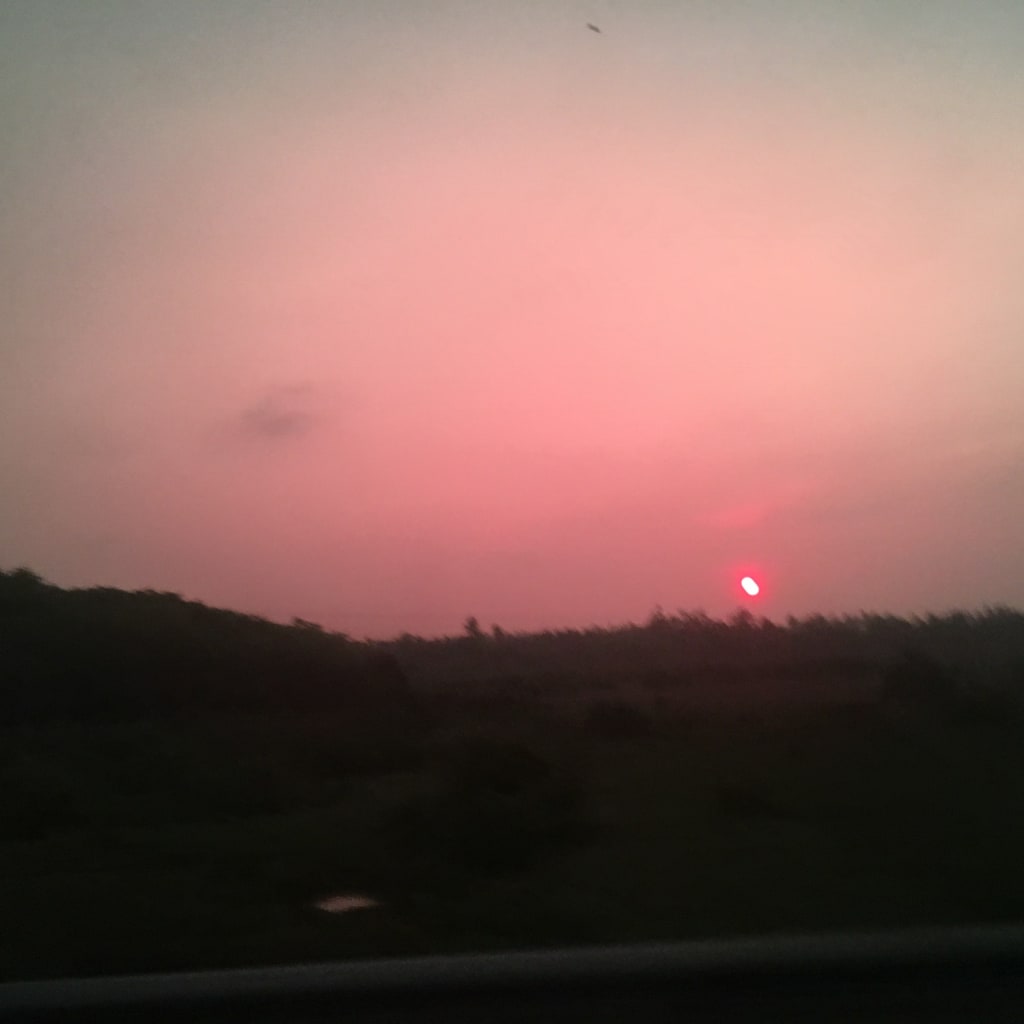 He sits in a cold dark room
He sits in a cold dark sweat
He sits in a cold dark tomb
He fears years of regret.
To socialize he must rationalize the fear of a thousand eyes. Health and care is well and fair but without actions words are only air.
One more kiss on his lips will loosen their vision which is his prison.
One more rendition of the same old condition.
Every silver service another audition for the nearing of deletion.
There was a boy,
Heart of gold,
Tales of playing the fool but always brave and bold.
A spirit we hoped would never fade
Talent you could move in heaps with spades
A spirit we hoped would never fade
Inner turmoil and extroverted facades altered the boys dealt cards.
I always wonder where that person is now...