Nowhere Is Somewhere
A Poem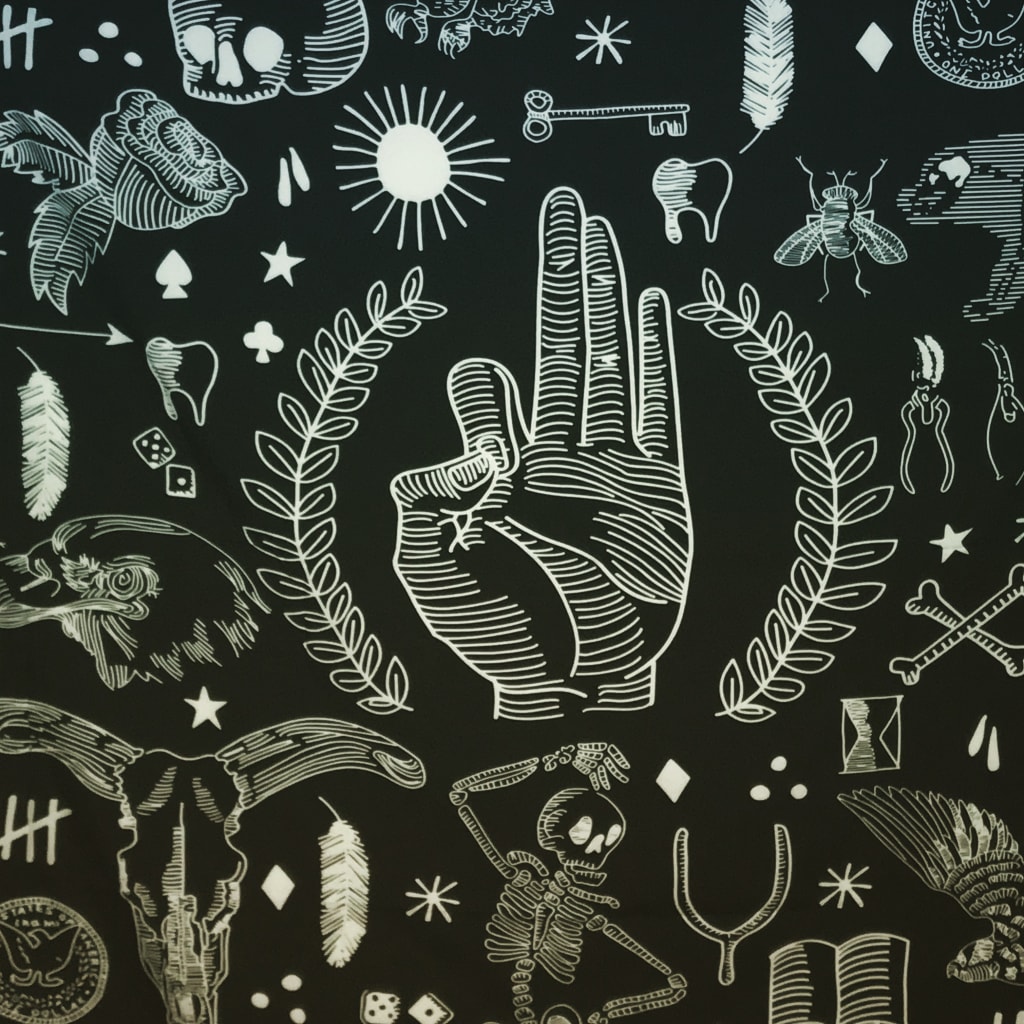 It is beautiful there.
A dark haven filled with color they call Nowhere. Underneath my eyelids I stay there and play hide and seek with the beasts that lie silent in the shadows.
It is dark there.
Ghosts of broken hearts and wasted dreams shuffle slow and kick the stones that lay motionless on the streets.
There is magic here in Nowhere, there is silence.
A man would lay a cold hand on your shoulder whenever you got lonely. He would soon disappear when you turn to seek him.
Sounds echo down dark alleyways, but there is nothing in sight. Fear stricken within you parades like an invasive blight.
This is where the creatures frolic. They dance to the beat of your racing heart. With every pulse they throw up their hands and scream with electric blue passion.
They howl and whisper in the beautiful, in the dear darkness they call home. Your mind.
Your heart.
They are within you.
You are Nowhere.
surreal poetry
Annaiese
Hi! I am 18 years old and I love literature. I am also a singer/songwriter, artist and dancer. I love everything about the arts and I have big dreams as everyone does at some point in time.
See all posts by Annaiese →