Nothing to See Here
...just snow at the top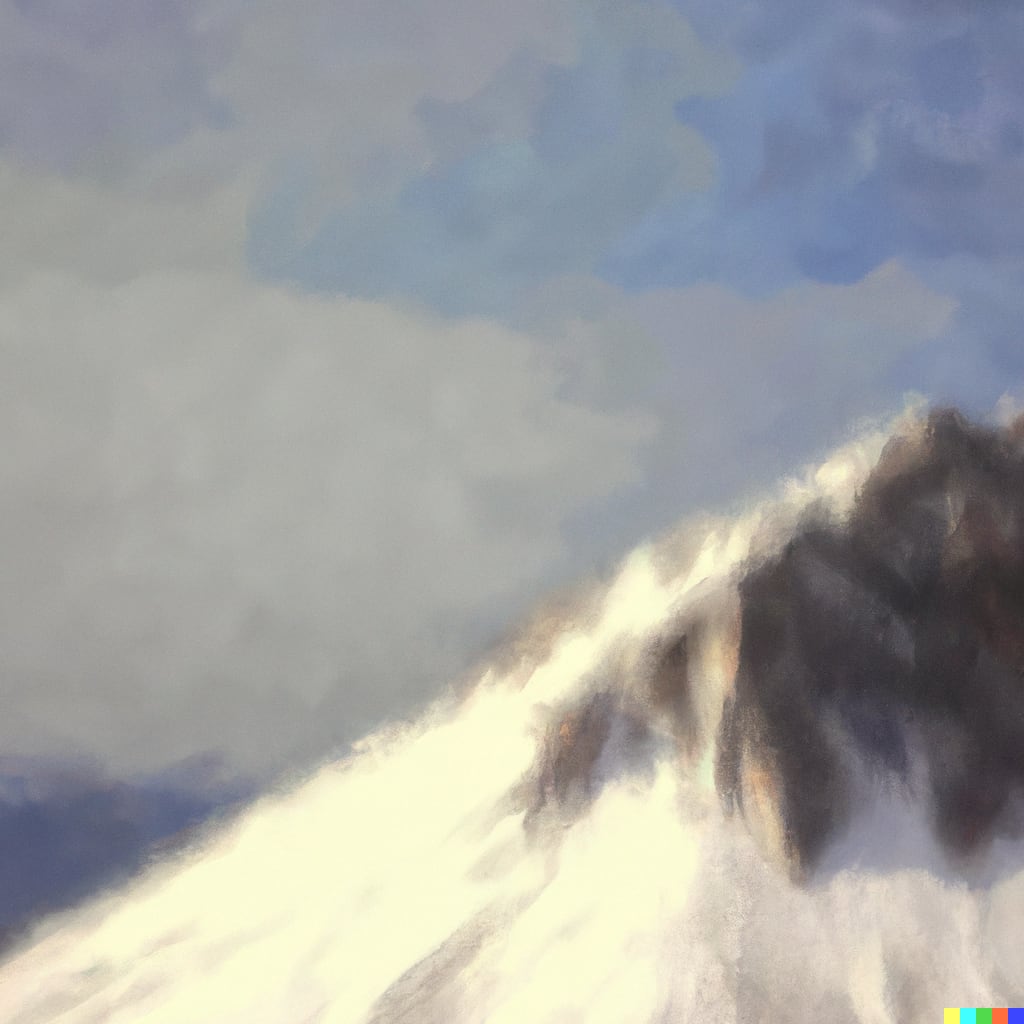 I see just snow now...
Where did the animals go?
Why did the trees end?
About the Creator
Hi! Thanks for reading! My hobbies include making coffee, drinking coffee, and starting to write a story and then rage-deleting it when I get the slightest bit frustrated.
Reader insights
Be the first to share your insights about this piece.
Add your insights