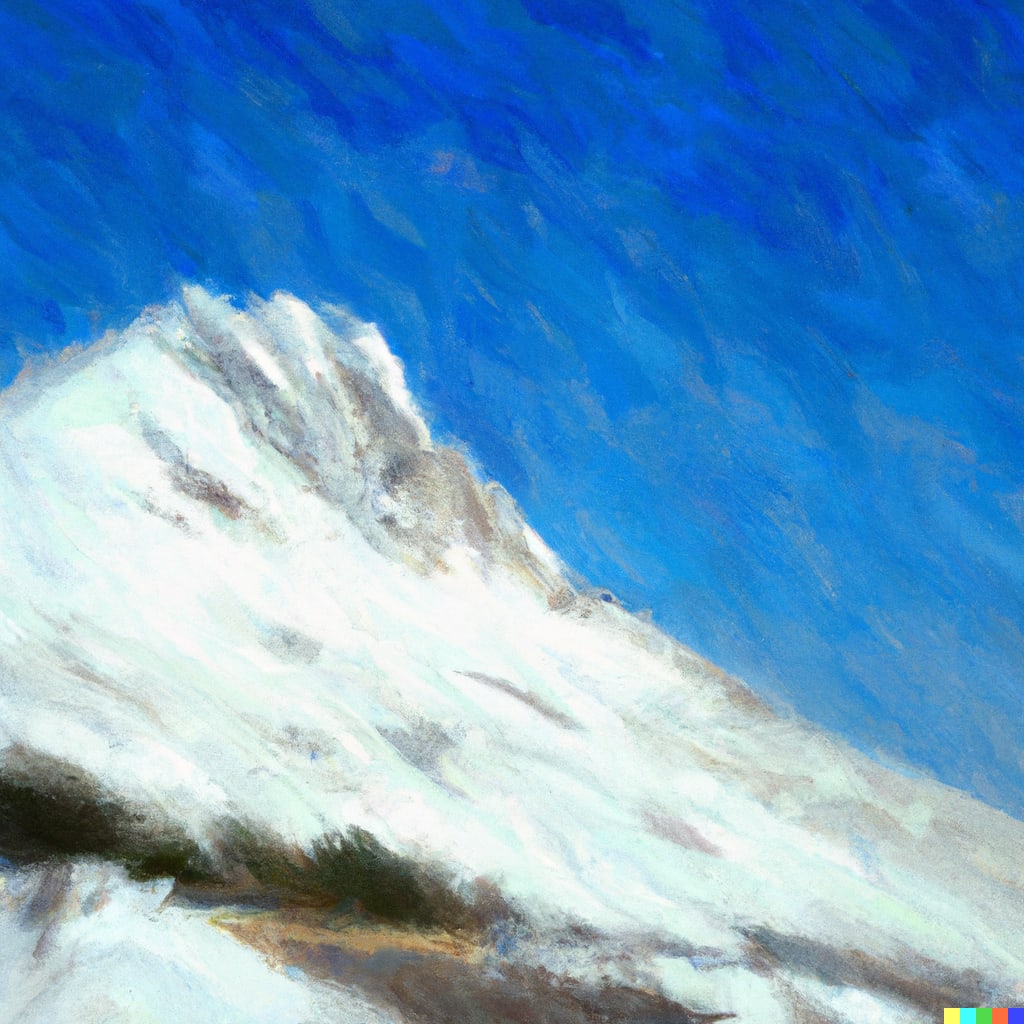 Air tastes different here.
Snow falls silently on slopes...
No one witnesses.
About the Creator
Hi! Thanks for reading! My hobbies include making coffee, drinking coffee, and starting to write a story and then rage-deleting it when I get the slightest bit frustrated.
Reader insights
Be the first to share your insights about this piece.
Add your insights