Not a Tragedy
A Poem by Cheyenne Blalock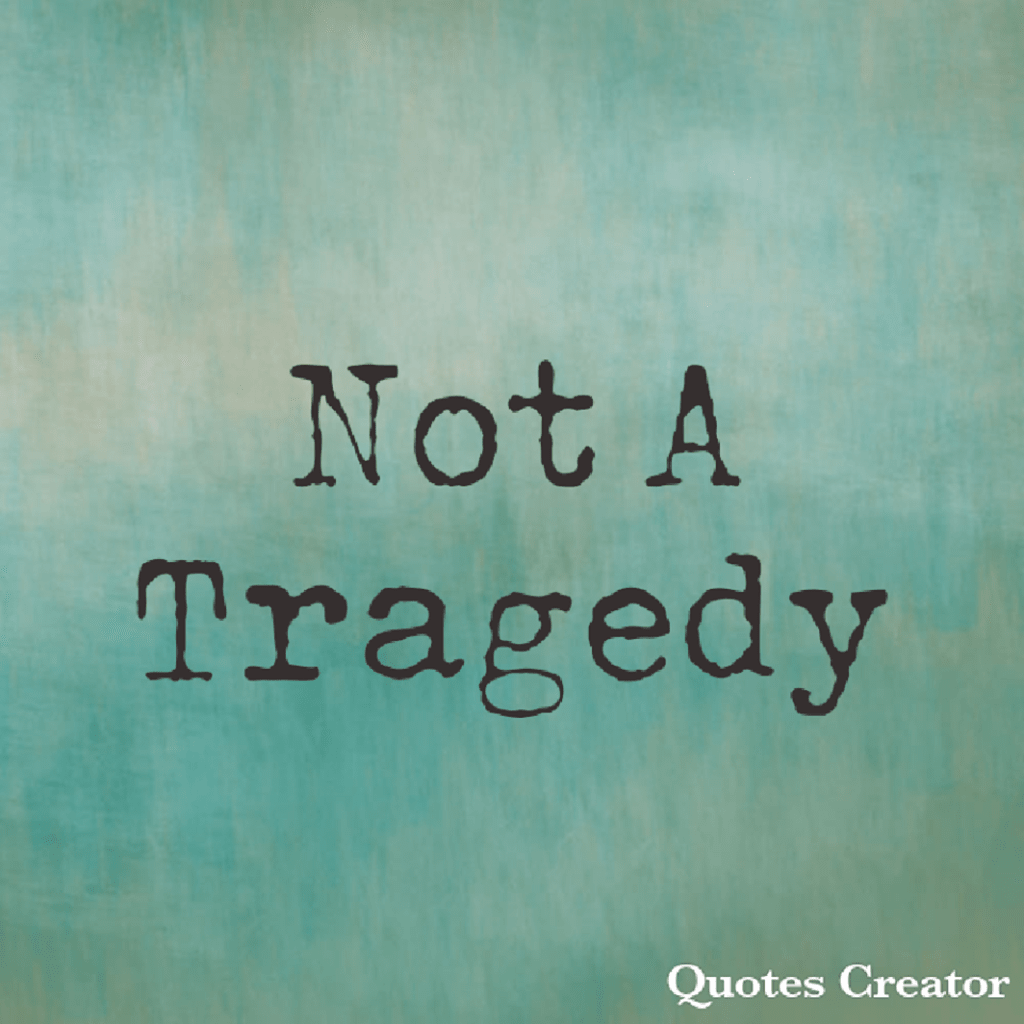 Sometimes i feel the weight of world on my shoulders, carrying my sadness and anger like boulders
not knowing that i can be free, thinking this is the best life has to give me, living like a tragedy waiting for someone to rescue me not knowing the strength God has given me but now i see
because I am not a tragedy, I am not a car wreck on the side of the road just watching life pass me by.
No I am not the sins I make, I'm not the mistakes that keep me awake no I am so much more,
i am a flame that you can't wash away, I am a voice that you can't take away, I am a beating heart meant to be heard, I am a warrior.
And I Will walk into the battle I face with my beaten up armor and wear it likes it's new and my bruised up shield knowing everything we've been through
and let your words that hurt like bullets plant flowers in the wound you left inside me because I am meant to grow from the pain left behind me because I am not a tragedy
12-20-18
P.S. thank you for reading my work, this poem was inspired By Noor Unnahar's book yesterday I was the moon. I loved reading it. So check out her book and continue to check me out and as always tips are greatly accepted. thanks guys!
inspirational