Northern Territory: Fatal Tour Bus Crash
PTSD and it's Aftermath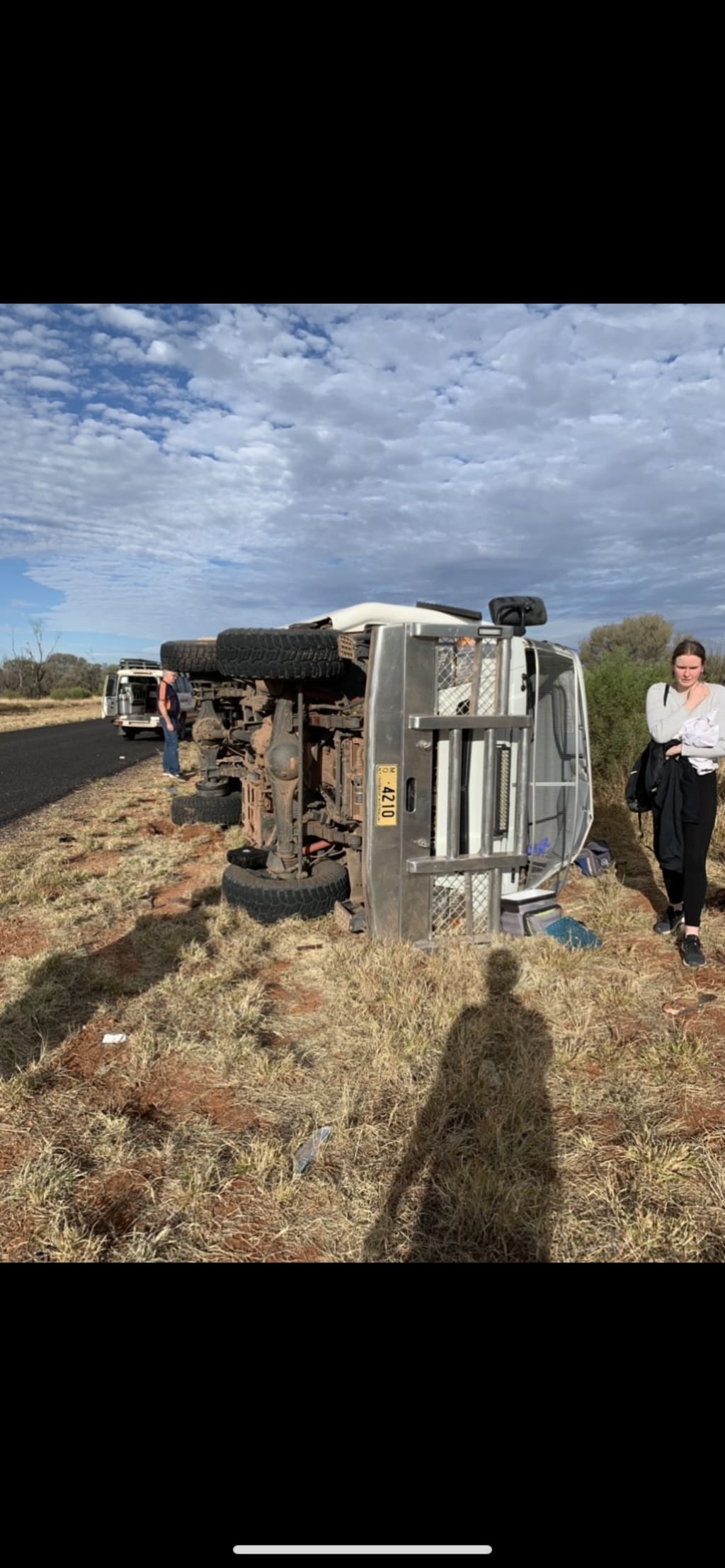 'Fatal tour crash NT 06.06.22' Photo by Josh Clements
Scout licked her paw at first.
Boo purred nonchalantly.
I sat crying,
as Scout stared above me
at a black cloud,
or an insect
stuck on the ceiling.
It wasn't hard to know.
Cats can sense it,
the death which visited that day,
it brushed by me,
left a smell,
a sight,
one that a cat feels.
Cats do know,
it hit the man in the row,
one seat ahead,
and dead.
The luck of the draw,
the roulette of life.
Scout turned and meowed
at a passing bird,
Boo jumped to my lap.
Cats can heal,
you know,
I rolled in broken glass
hurt by the past.
I stroked Boo's chin,
she nuzzles me,
she knew,
she helps me through,
to a brighter day to come.
When life can start again.
This is a poem written by myself 3 weeks after being in a fatal bus tour crash, near Alice Springs, in the Northern Territories of Australia.
The vehicle we were in flipped and rolled several times at high speed, following a tire blow out. Tragically the man in the row directly in front of me passed away on impact. In the aftermath, despite 3 fractures to my spine, I carried individuals from the wreckage, and checked on the pulse of the man who sadly passed away.
I have been struggling with acute PTSD symptoms since the crash alongside physical injuries. My fiancé, who was sitting next to me on the bus (we got engaged the following day), had 25 stitches and severe lacerations to her body.
The picture below is a photo I took of my foot print in the red sands of Australia, only hours before the crash. Now, I profoundly see it as a photo of what nearly was one of my last steps on earth.
My heart breaks for our fellow passenger who passed away. We spoke with his wife at lunch, an hour or so before the crash, they were on their 40th wedding anniversary. This poem and the photo below is dedicated to them.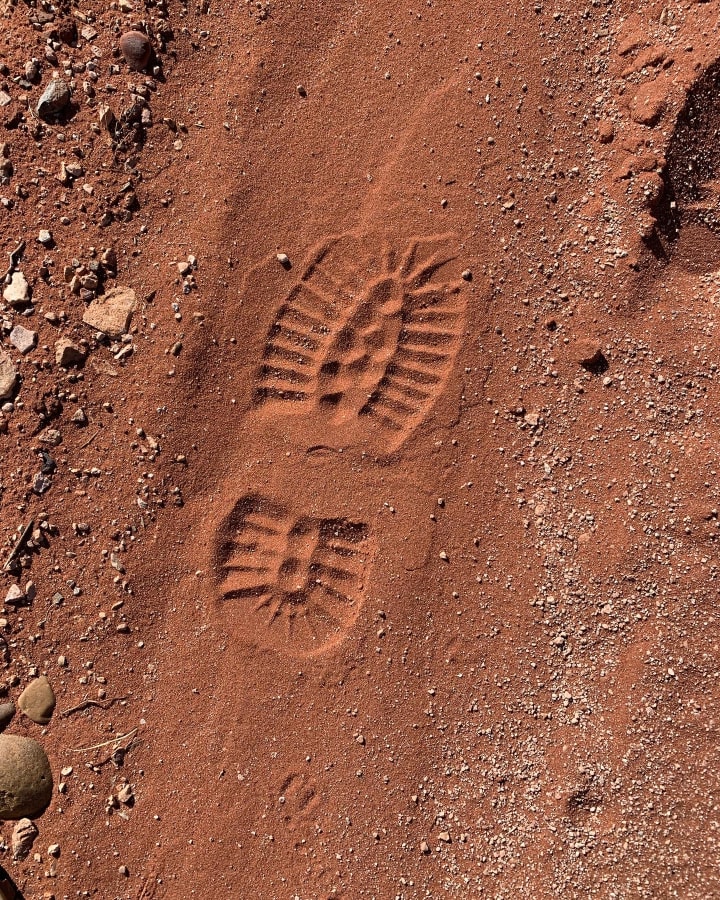 About the Creator
Known to scribble away at my fantasy novel, screenplays, poems and short stories.
Tastes may vary.
Twitter: @JoshuaClements89
Reader insights
Be the first to share your insights about this piece.
Add your insights