Home on Australia Day
cherry alder rots away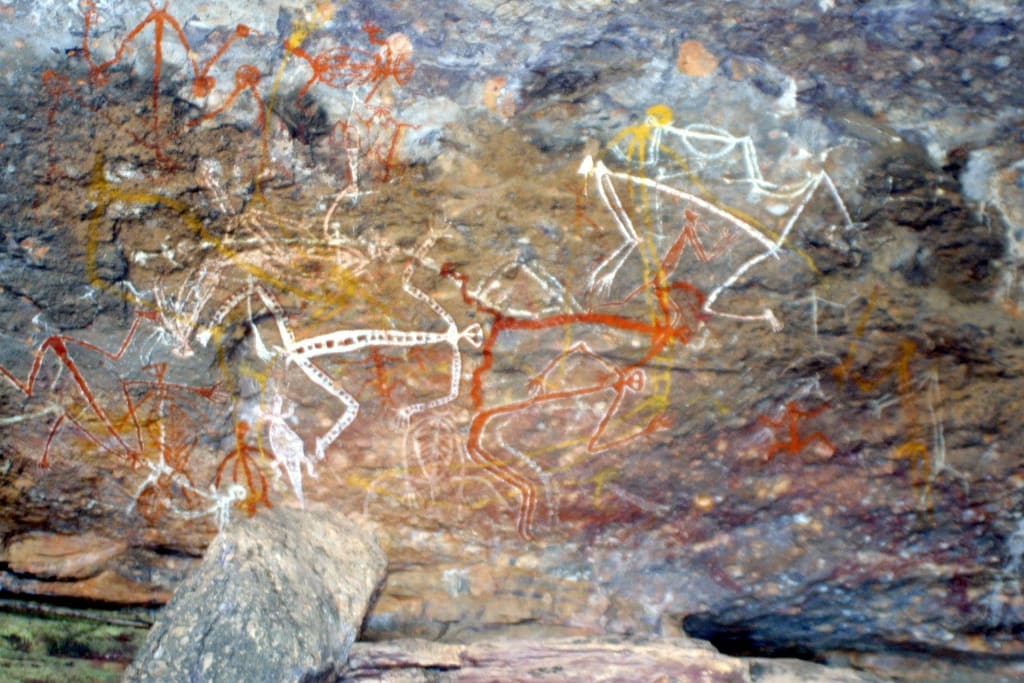 British ships
sail by the azure.
Uninvited footprints land,
upon the stretch of gold.
Gunpower erupts,
the British evaporate,
poof.
Lo and behold,
Australia.
And then nowadays,
stained beer glasses spin,
aboard oak bars.
The King doth sits
on a dusty pokie throne.
As we settle in our garden home,
Xavier Rudd on his guitar out back,
while cherry alder rots away,
and we, all the unaustralians, wave.
https://www.changeitourselves.com.au/why
About the Creator
Known to scribble away at my fantasy novel, screenplays, poems and short stories.
Tastes may vary.
Twitter: @JoshuaClements89
Reader insights
Be the first to share your insights about this piece.
Add your insights