Nobody's Perfect (except you seen through my eyes)
or: Just In Case The Day Ever Came, I Solved The Unsolvable Mystery Of How I Could Prove Beyond Doubt That You Could Trust Me To Protect You.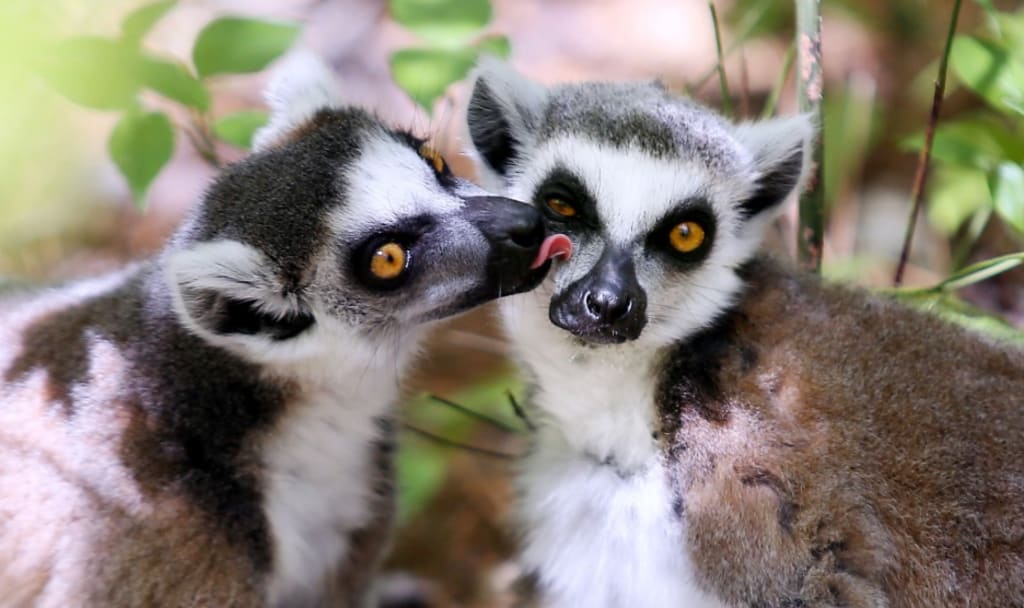 Enjoy the ride, because that's what life is,
A masterpiece of moments, pure and true,
With every shade of beauty, you're unapparelled,
Every colour of my kaleidoscope, brilliant, vivid .
---
Like stars, we danced in cosmic melodies,
In orbits spun, souls intertwined, we danced, we swayed,
Symphonies of love, painted by memories,
Colours of passion, the shades of the day.
---
Your mind, an artful canvas, wild and free,
A universe of thoughts, boundless layers of mystery,
With every word, you set my spirit free,
In your creations, I found my symphony.
---
In whispers of the moon, and of the sun,
Our dance was majestic, while it lasted,
So why am I at peace now, after having let go?
---
A mind that knows beyond doubt, finita la musica,
A heart full of gratitude and acceptance…
A voice sounding just like mine, giggles, knowingly,
"That's nice, but sorry Mister, you are mistaken!"
"That's awesome, but… ummm, who are you?
My soul? My higher self?
I know you're not 'Hope',
I bid her farewell long ago"
"Maybe so, but 'Destiny' is a stubborn and portly lass;
Dances to her own tune, she'll sing when she's ready."
---
---
Your heart, always a beacon in the darkest night,
In its warm glow, I found endless delight,
A lighthouse, guiding through storms with might,
To an infinite haven of love, a world shining bright.
---
In the depths of space, where stars align,
Our souls converged, a cosmic, grand design,
Like galaxies entwined, yours and mine,
Destined to dance, forever, in time.
---
Your laughter, a melody, so sweet and clear,
Each note, a memory, that I hold dear,
A symphony of joy, in love's grand sphere,
Tender, inspiring, like a love story sincere
---
In every memory, my love will endure,
A flame, unquenchable, pure - forevermore.
Time and distance – The Patient Shepherd of inner growth and healing.
Time and distance – The Great Facilitator of all change, lovingly incapable of diminishing depths only truly understood experientially.
Time and distance – Teacher of lessons.
And You – My greatest teacher of all.
---
In the tapestry of life, I softly trace,
A connection transcending the boundaries of time,
In the stars, our destinies entwine,
Forever in my heart, your love will shine.
---
In life's chapters, our stories may diverge,
Yet my heart with gratitude and love will surge,
With patience, I'll wait, my heart on the verge,
For you, my jubilant universe.
---
In waiting for an eternity's embrace,
Through time's winding path, I find my place,
Not lacking, but in solitude, I trace,
The boundless love within, the well of hope and acceptance.
---
With wisdom's light, I navigated stars,
Found strength within to heal the deepest scars,
In solitude, I've learned to mend and guard,
A heart unreserved, where love unbars.
---
And should our paths converge in fateful dance,
I'll share a revelation, clear and true,
That trust and healing, in life's grand expanse,
Can bloom anew, for me, for you.
So if the universe in time aligns our fate,
I'll bring this wisdom to our destined date.
---
I chuckle inside when women claim,
They're different, unique, in their own way,
But none could match the essence of your flame,
For you, my love, were the dawn of day.
---
Before you, I believed in endless chase,
That worthiness required some grand display,
But then, our love, at such an unhurried pace,
You proved love's depth in your unique array.
---
With no stable job, no fortune to display,
No home to offer, no grand bouquet,
You loved me through life's intricate ballet,
In your embrace, I found my light of day.
---
Now life unfolds, with irony so grand,
The dreams you envisioned, now in my hand,
In endless abundance, ideas take their stand,
A twist of fate, an intricately woven strand.
---
In this creative burst, I find my way,
Contentment blooms, and lessons light the way,
If time rewound, and destiny held sway,
I'd cherish those years, come what may.
---
As I build and grow in this new light,
Foundations sturdy, dreams taking flight,
I do it for me, but if fate feels right,
I'm ready for you, in the realm of our starry night.
---
Should destiny decree our paths align,
I'll hold the lessons learned, the love that's thine,
In every step I take, you're still in mind,
For in your love, my heart forever shines.
---
And if we never cross paths again,
I'll treasure each moment of joy and pain,
In my heart, love's eternal reign,
With you, forever, it shall remain.
Reader insights
Be the first to share your insights about this piece.
Add your insights