No Turning Back
This was a bad idea.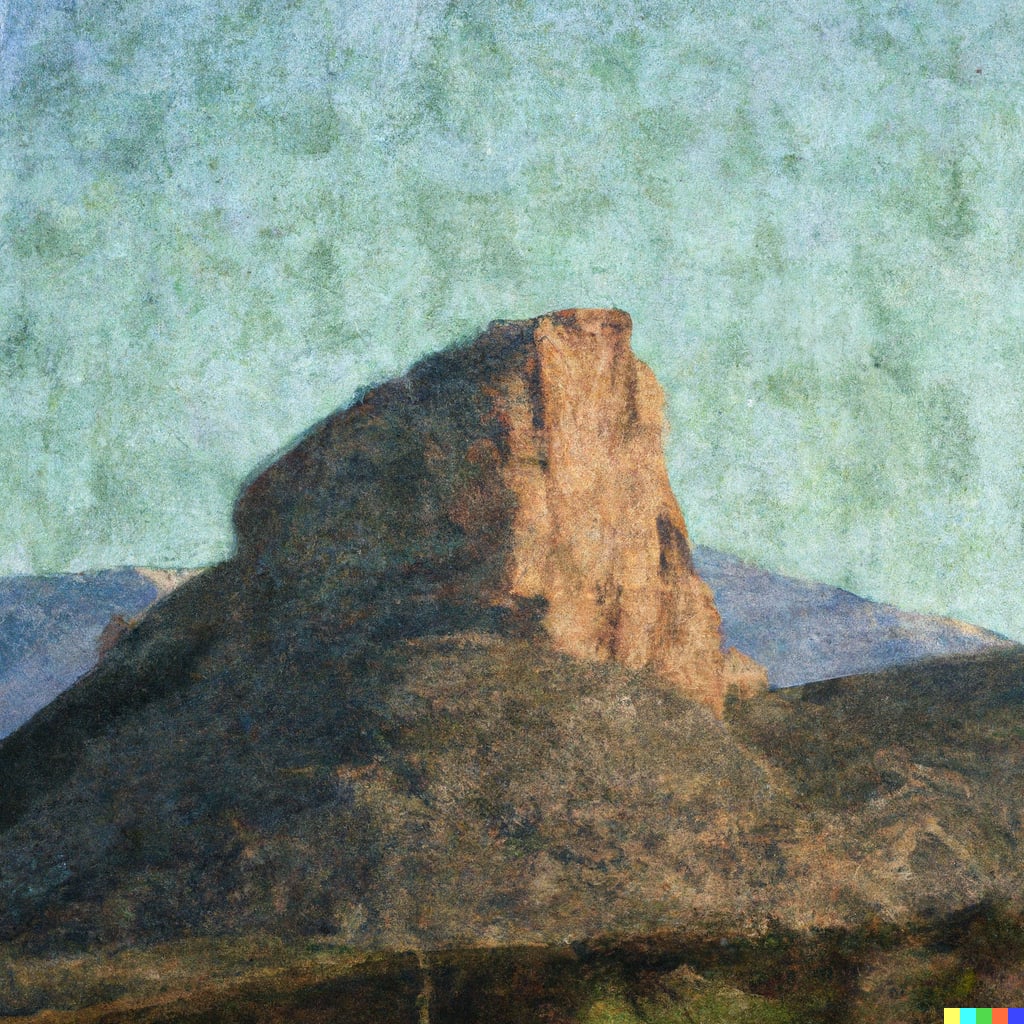 No breath left in me,
Up and up and up I climb...
Back down is easy!
About the Creator
Hi! Thanks for reading! My hobbies include making coffee, drinking coffee, and starting to write a story and then rage-deleting it when I get the slightest bit frustrated.
Reader insights
Be the first to share your insights about this piece.
Add your insights