Night Sky
Love under the Night Sky!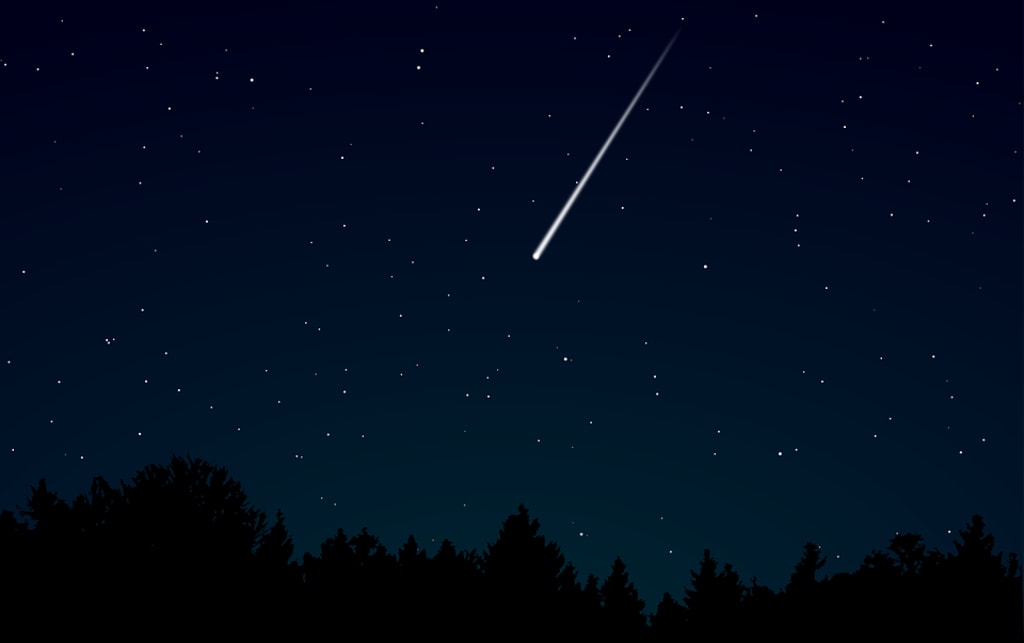 Under the vast night sky so bright,
The stars twinkle with all their might,
A sight so grand, it brings a tear,
For in its beauty, love appears.
About the Creator
Welcome to my Vocal Media page, where you'll find thought-provoking content on the hottest topics of the day. From politics and current events to entertainment and lifestyle, my page is dedicated to keeping you informed and entertained.
Reader insights
Be the first to share your insights about this piece.
Add your insights