Nature's Symphony
A Poem of Love and Reverence for the Natural World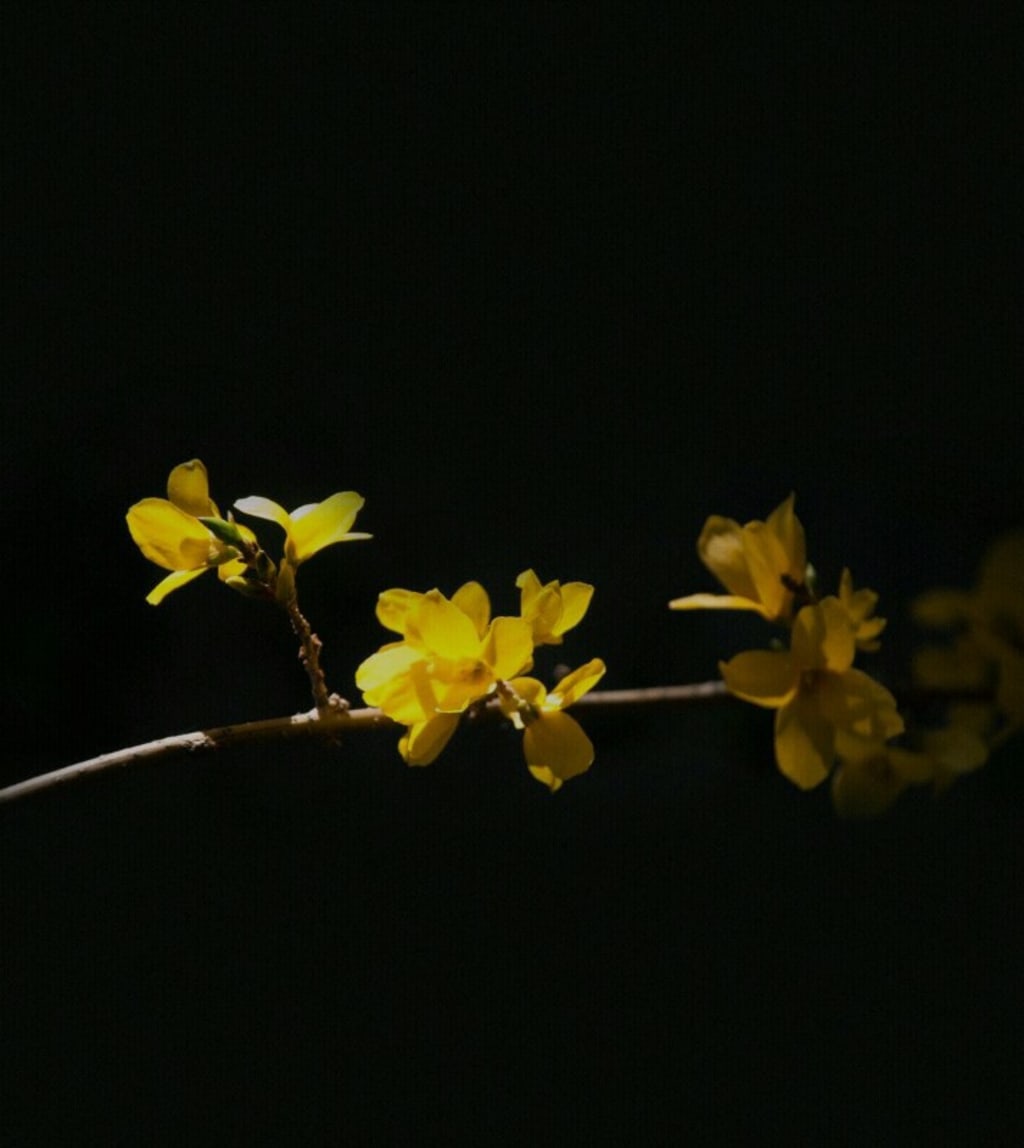 Amidst the bustle of city life,
I find solace in nature's embrace,
In the calm of a peaceful stream,
And the beauty of a mountain's face.
I marvel at the intricate design,
Of a butterfly's delicate wings,
And the vibrant hues of a sunset sky,
That nature so effortlessly brings.
I breathe in the scent of fresh flowers,
And the earthy aroma of rain,
I listen to the chirp of a bird,
And the rustling of leaves in the wind's refrain.
Nature's beauty is a symphony,
Of sights, sounds, and scents so divine,
It fills my heart with a sense of peace,
And a love that is truly genuine.
For in nature, I find my sanctuary,
A place where my soul is free,
Where the beauty of life is on full display,
And my spirit can truly be.
So I cherish every moment spent,
In the embrace of nature's grace,
For it is where I find my truest self,
And a love that no one can replace.
In nature's beauty, I find my joy,
And a love that forever will employ.
I am the lover of nature's charms,
And I will forever be in its arms.
Reader insights
Be the first to share your insights about this piece.
Add your insights