Life of a single Boy
A Funny Poem Celebrating the Joys of Being Single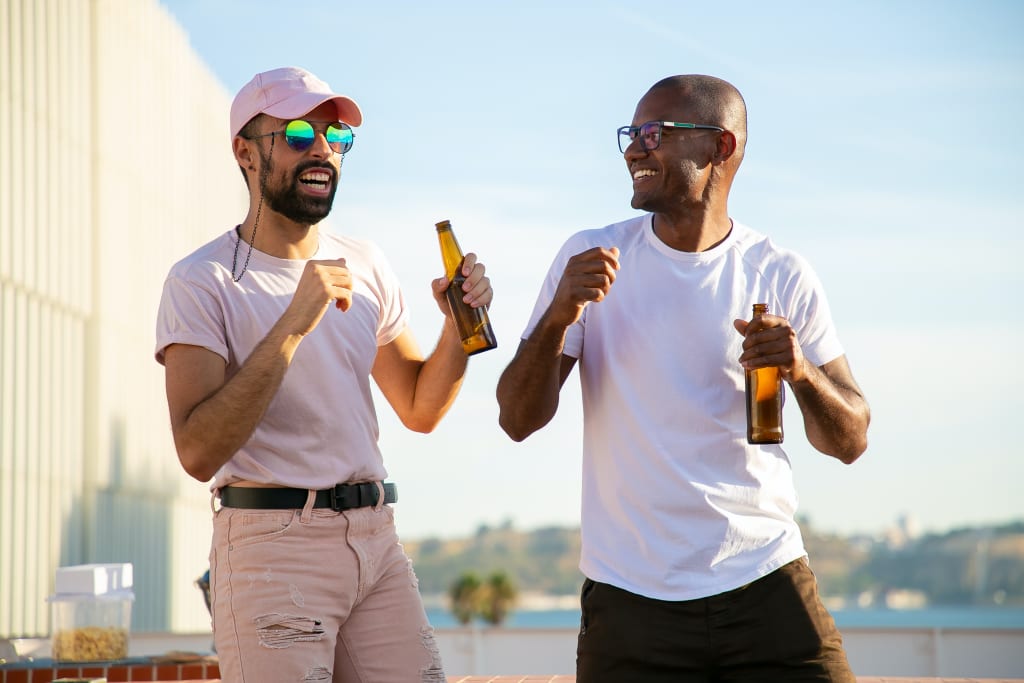 There once was a boy, tall and lean,
Who was still single at seventeen.
He tried to impress the girls in his class,
But alas, his awkwardness made them pass.
He tried to dress to impress,
But his fashion sense was a mess.
His hair was always a little too long,
And his shirts were never quite strong.
He tried to be charming and cool,
But ended up being a bit of a fool.
He told jokes that made no sense,
And talked about things that made no offense.
But despite all this, he kept his head high,
And never let his single status make him sigh.
For he knew that someday, he'd find the one,
And together they'd have a whole lot of fun.
So here's to you, single boy,
Keep on trying, don't lose your joy.
Someday you'll find the one you seek,
And your heart will skip a beat.
Reader insights
Be the first to share your insights about this piece.
Add your insights