my mind is made up
November 29th, 2020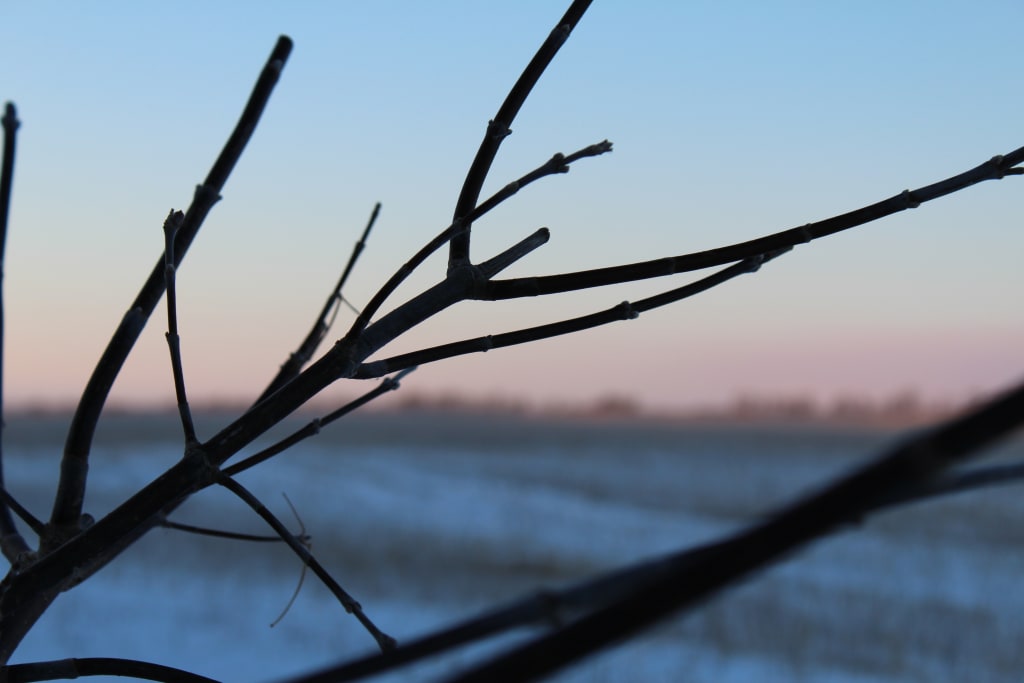 I fell down on the ground,
Hardly made any kind of sound
I tried to pick myself back up in a way
Things have been starting to look a little rough.
This shit is getting tough
Doing it all by myself
It's okay cause at the end of the day you can only really rely on yourself
But if people could only see,
I'm struggling , truly barely functioning
Slaying demons and dragons and dealing with my nightmares.
If people could only see,
The things that appear in my dreams,
The constant battles I'm fighting in my head with an invisible enemy
They would understand.
I have fallen down more times than I can count.
Started to lose track, but every time I seem to bounce back
Tried to change up those voices in my head
Started to try and make them fucking like me instead
All this shit is way too complicated
Enough is enough.
I'm my own worst enemy,
I can't blame anybody else,
I am truly terrible for my mental health
What if you could run from your demons
This whole damn city seems to be filled with them
Filled to the brim with people who don't actually give a damn,
Thing about anything other than them fucking selves
This city is filled with smiling faces with fangs
I want to run away to a place where nobody knows my name
New city, same problems, kind of would miss how things used to be
Tired of playing the victim when there are two little ones with no one else to run to
I was trying to stand on my own two feet
till my own damn dragon knocked me back down
Breathing fire,
Leave him out of it
Stand down
Leave this fucking town
My mind is a terrible place
I wish I could erase
All the history from this place
But I can't go back anymore, no not again
Chase these memories away within a cloud of smoke.
Light up once more and hit the road.
Chloe Rose Violet
About the Creator
Writing from the heart about love, life, music, mental health, and everything else in between. 💀🥰
•Follow me on Threads @rosefearless
•Like my new Facebook page ROSEFEARLESS
Purchase my affirmation cards here!
Reader insights
Be the first to share your insights about this piece.
Add your insights