Rise Again
Some day, this will all start to make sense.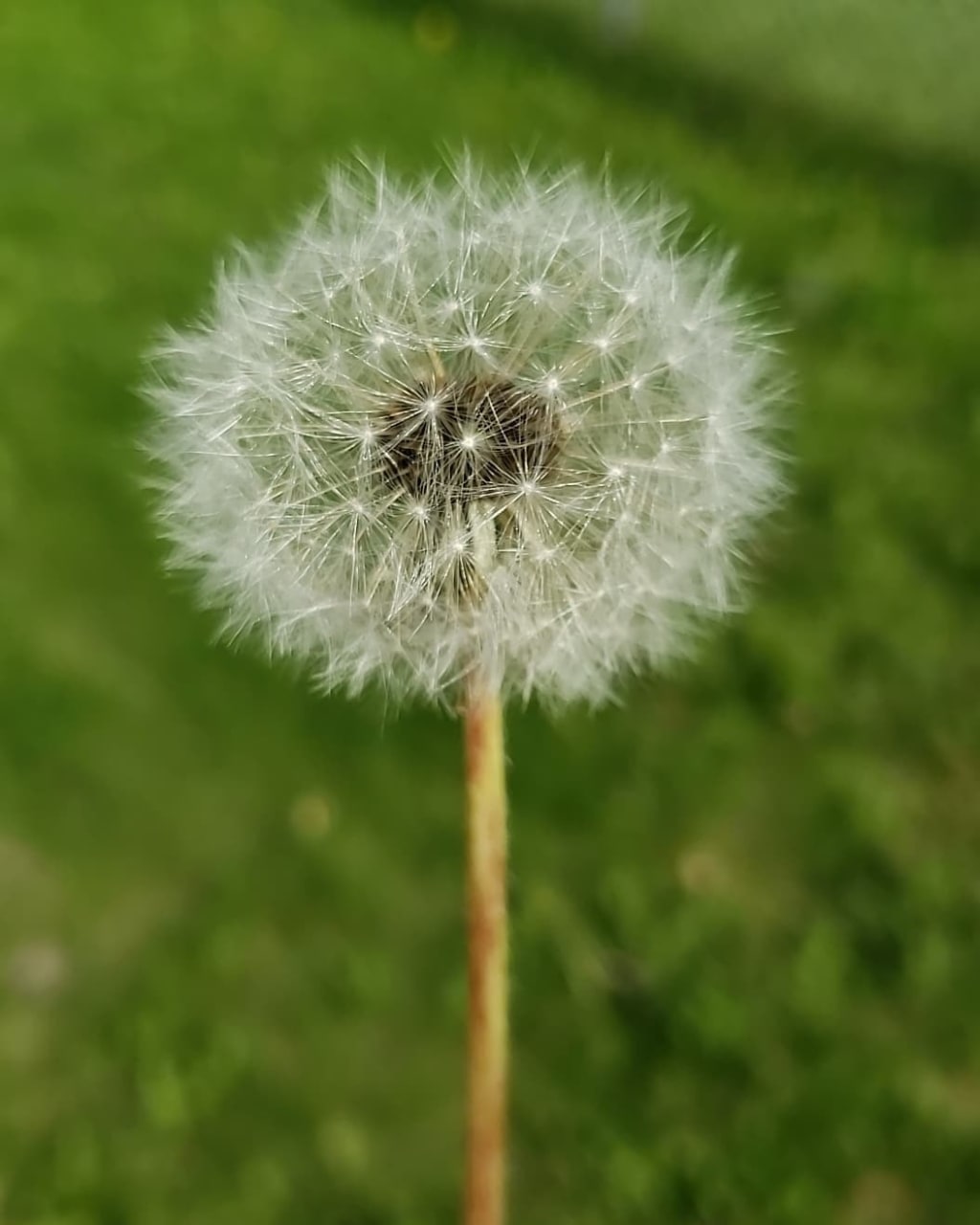 I am learning to love the thunderstorm and the rainclouds that surround me these days.
I have died over one thousand times,
But here I still stand.
Here I still pray.
I wish I could wash all this tired pain away.
Drown myself within my sorrows and start to try living again.
Build through all of the broken pieces of my life so far.
I wish these scars of mine could fade and become nothing but a memory of mine for some other day.
Time heals most things.
One of these days, this life that I have been living will start to make sense one day.
One day these days, my better days will begin.
The sun will slowly rise and I can start to try again.
Chloe Rose Violet
About the Creator
Writing from the heart about love, life, music, mental health, and everything else in between. 💀🥰
•Follow me on Threads @rosefearless
•Like my new Facebook page ROSEFEARLESS
Purchase my affirmation cards here!
Reader insights
Be the first to share your insights about this piece.
Add your insights