My Body Moves
A poem celebrating the violent strength and gorgeous beauty of the female form. Although we're forced to confine ourselves, to make ourselves small for men, we ultimately must accept our power and use it for good. In these tumultuous, scary times, appreciating the fact that our bodies are still moving, and that we can still breathe can bring comfort and even joy.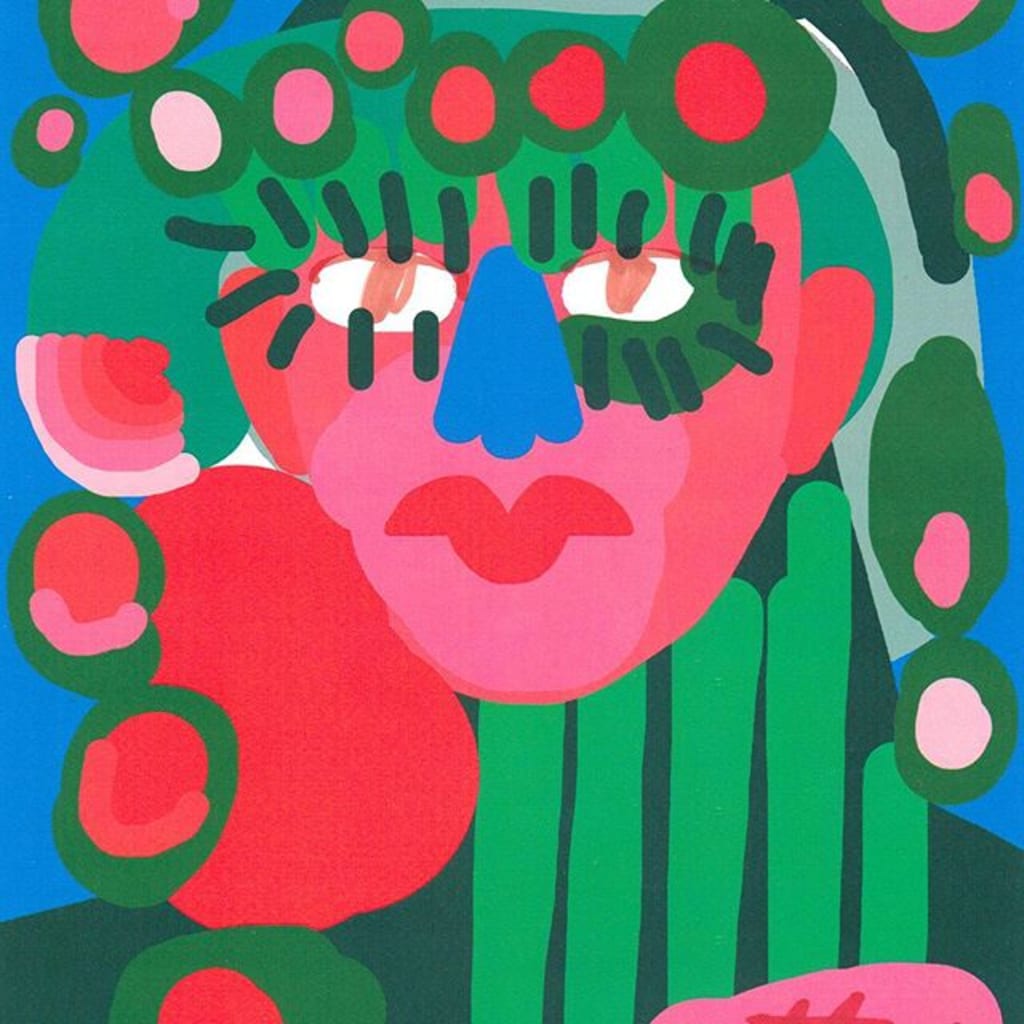 Stretching higher and faster
Lithe fibers tangle and twist
Tangoing, waltzing
As if flight is thrumming, vibrant motion
and not solely the breathtaking heights of birds.
They softly curve, they angle perilously
or dangle feet first on mossy willow limbs
whose rich tresses gently kiss the brooding waters
clouded in swathes of summer mist.
Shades of expression, fevered dreams
Whimsical and fragile, lovely spiderwebs
Glistening with scintillating drops of dew
Meshed to entangle the ferocity of love and boiling passions.
Yet serene
Watercolor paints, shades of evergreen tenderness
Brilliant lights, but after the party, candles flicker
in sputter wax sconces, the soft glow
Illuminating all the good, gasping to the surface
A baby screaming for its first breath of air
The struggles only growing in mass and magnitude from there
Breadth, width, height, volume
The sheer power of darkness gleams
To drown out dying candlelight with crushed fists.
My body moves, and I live.