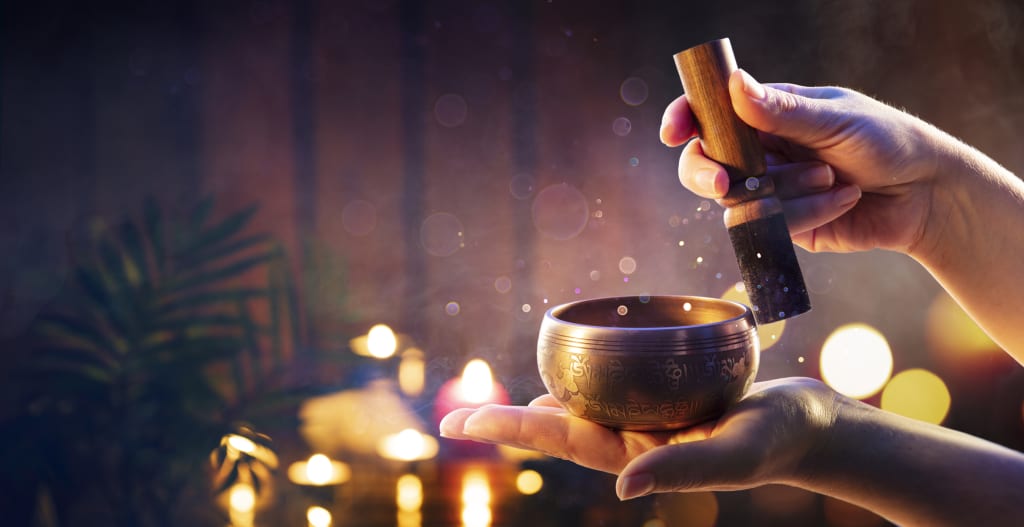 RomoloTavani
Slip sliding, sometimes
Even
Gliding.
Shifting weight and the open spaces,
Punching the clock.
Tag me in.
I love to swim into your,
Minds,
Searching for home.
Welcome to the impossible,
Mission infinity and beyond.
Welcome to the dragons deliverance,
Smoking barriers are crumbling.
Blowing fire into your eyes.
Tripping over the minds that cloud the sun and landing,
Like thunder.
Lightening and wind,
Pushing random stops.
Pointing and laughing.
Shall we begin?
Building momentum again,
Walk-in,
It's ok if you missed it,
Back of the line again.
Landing blow after blowing that same
Mountain,
Stop climbing.
You have arrived.
Reader insights
Be the first to share your insights about this piece.
Add your insights