Mountains of Hope and Woe
Haiku by Jaclyn Barrows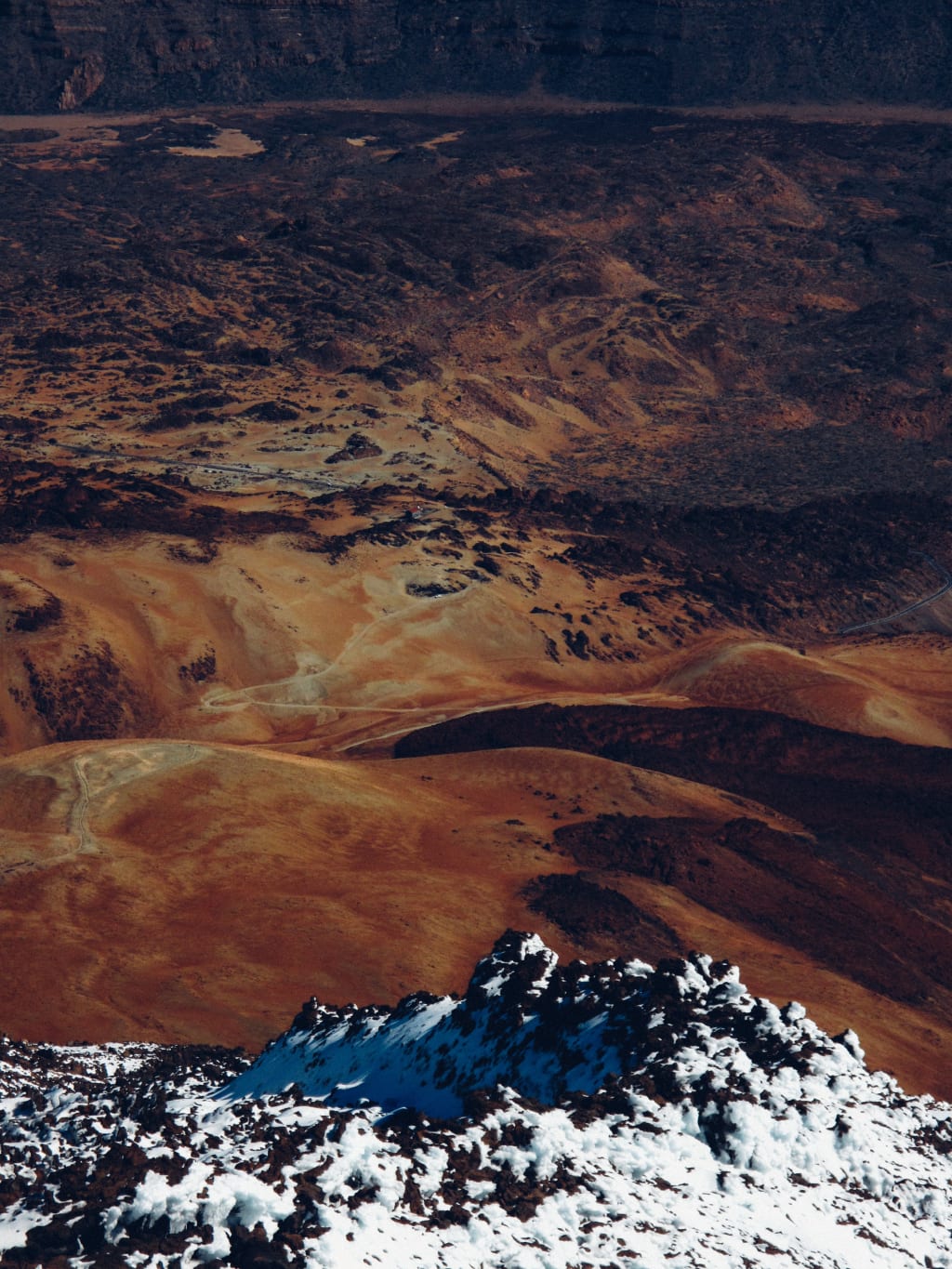 Not yet reached the top,
But the journey is not over.
It'll happen soon.
About the Creator
Jackie Barrows is an artist, a writer, and all around creative soul who enjoys bringing new ideas and stories to life. She wears many hats as a Graphic Designer, a blogger, and Lead Production Artist for R.A.W. Productions.
Reader insights
Be the first to share your insights about this piece.
Add your insights