Holy Music and Lofty Thinking
A Short Poem by Jaclyn Barrows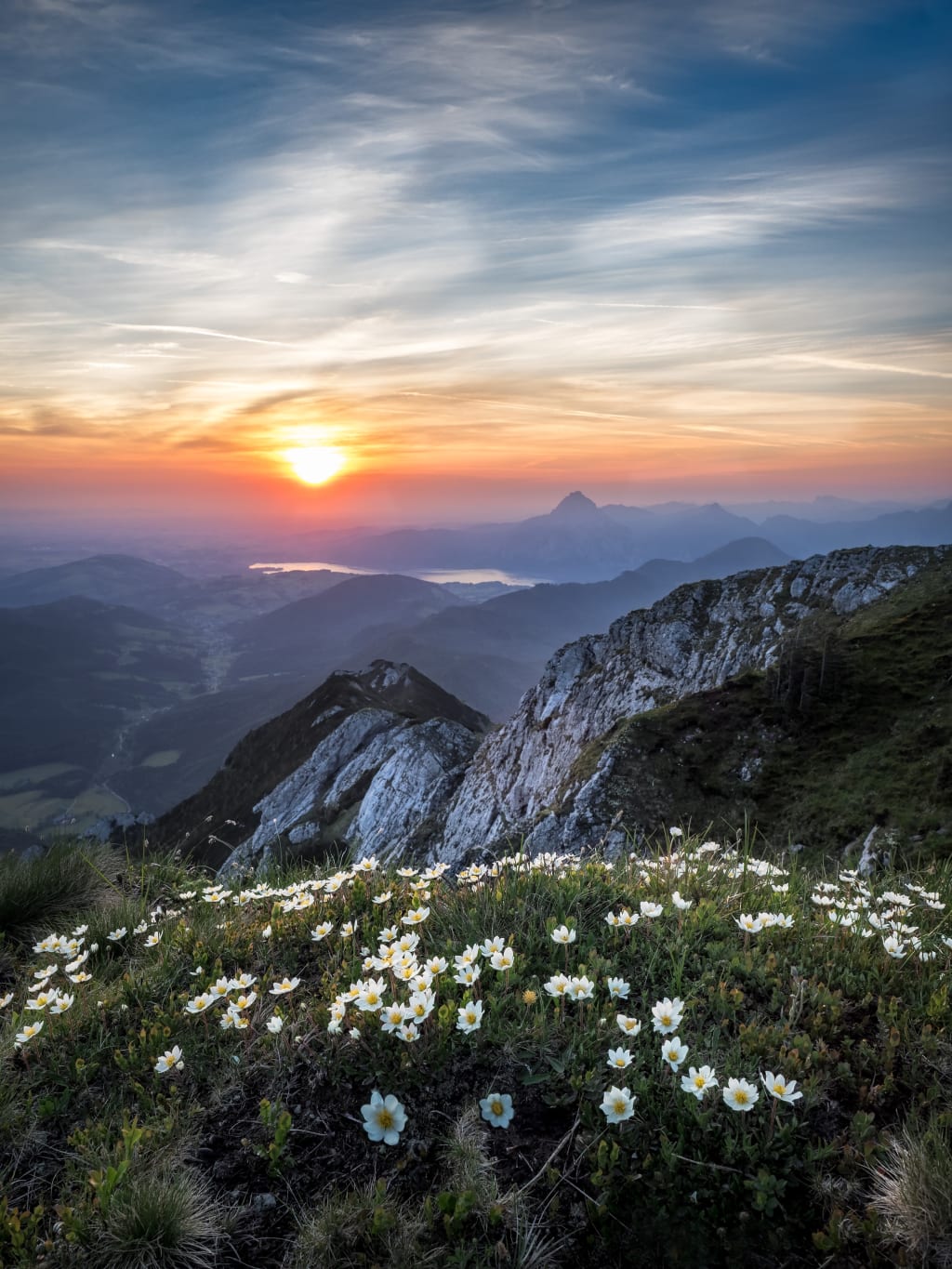 When the soft sounds of high soprano notes and violins fill the air with such gentle ease,
That is when my mind feels free and at peace.
No more useless anxieties---of failed plans or unfulfilled dreams.
Instead, my mind and heart can simply be.
This is something I have had to work hard to unlearn—this fast-paced, sports-minded society,
Always rushing us about, never allowing us time to breathe.
Heaven forbid we learn to look at this world and this life with any real sense of clarity!
Instead, let us all just learn to simply be.
As the music whirls and swells to greater heights, it carries away all my worries.
My mind is on better things—ah, sweet release!
True comfort and a dear friend indeed.
Instead, a chance to finally be free and to simply be.
About the Creator
Jackie Barrows is an artist, a writer, and all around creative soul who enjoys bringing new ideas and stories to life. She wears many hats as a Graphic Designer, a blogger, and Lead Production Artist for R.A.W. Productions.
Reader insights
Be the first to share your insights about this piece.
Add your insights