Montreal is a Thief
but the acrylics are in Michigan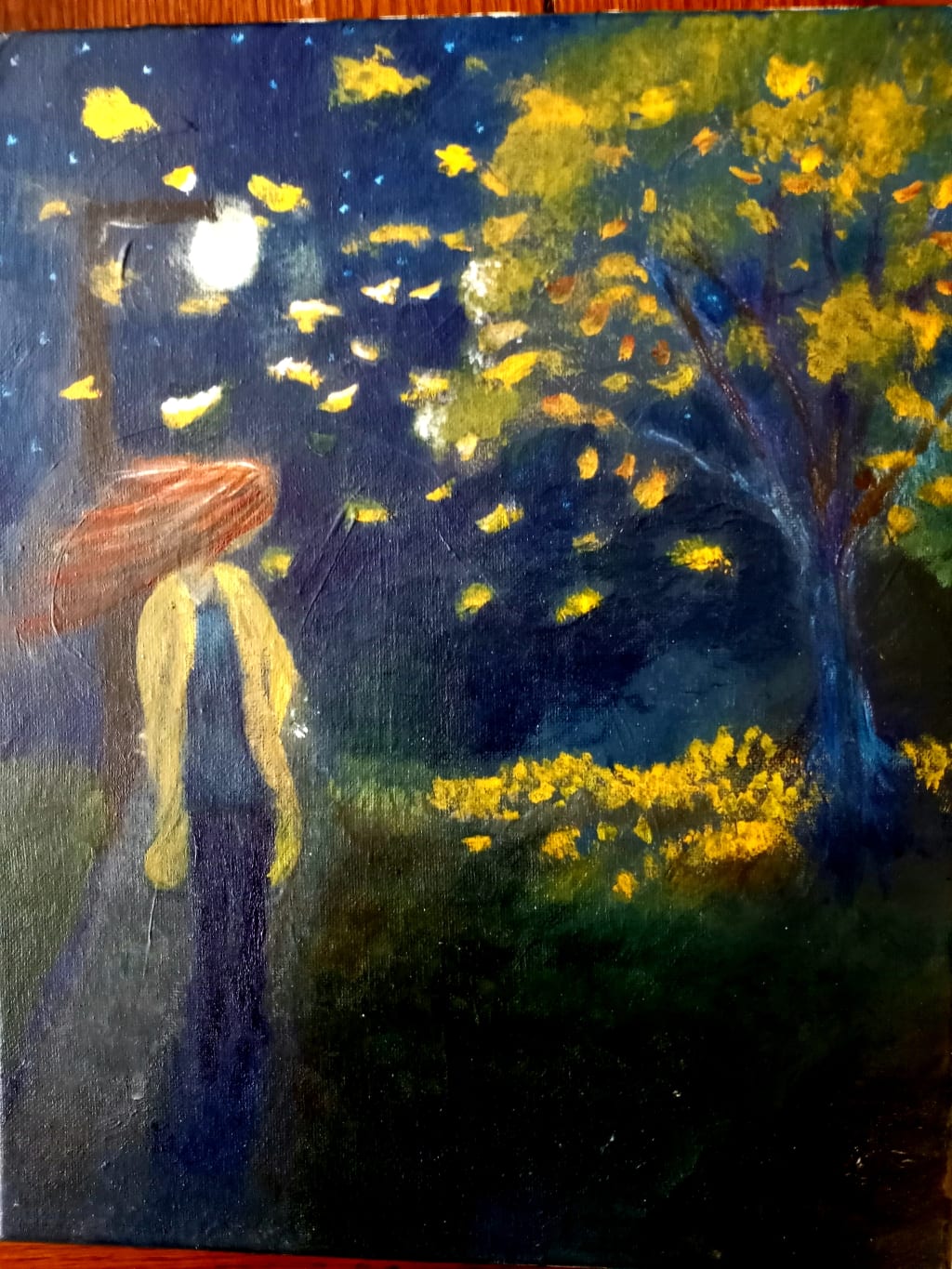 Today is Summer
just like yesterday and the day before ,
like the tomorrow I will dread knowing you are not here .
Four years and countless days waiting
to understand how an old Montreal van took 18 years of my heart
in a second
with 48 hours of your fight on a machine that never knew your name.
I am here with your sister and we both agree
that the colors of the day never returned
that perhaps your grave in Michigan where I left the ambilocal cord
and the print of my mother fingers in the soil where you now rest
is lined with buckets of acrylics and that should we return
to ACCEPT that you are gone
we could paint the sky together.
art
I believe in life after heartache, hope after death, and the healing sound of a sentence that rings in your ears.
God is inside, look there.
Look up when you want to see the stars.
Receive stories by Danielle Campbell in

your feed