Mon Cocon a' La Cannelle [My Cinnamon Cocoon]
By: Karlton A. Armistad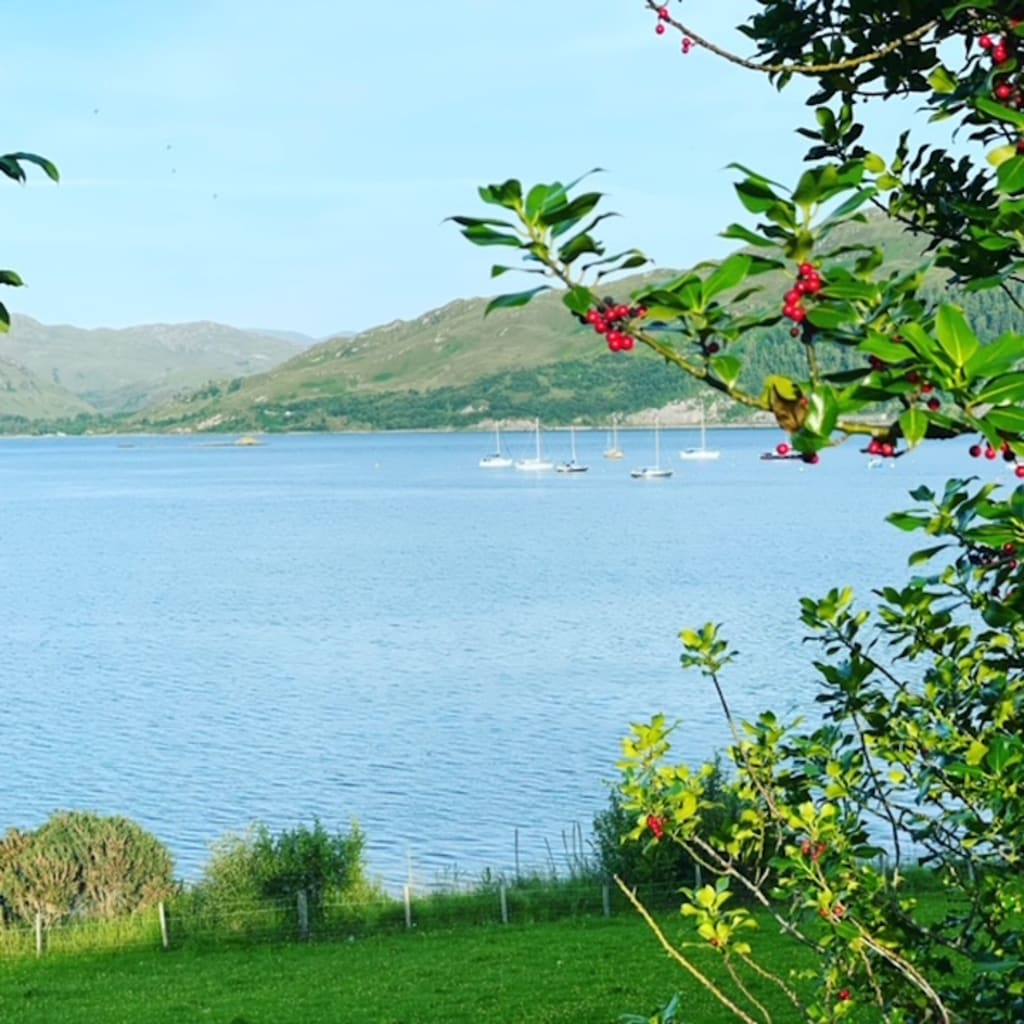 "View From My Bedroom Window by: A. Little 2021"
1.
Gifted as my saving grace
Treated now with love and care, my very own safe space
From sleeping homeless on borrowed sofas
I've learnt to appreciate the silence and solitude of my own mochas
Sweetly scented smells followed by tiny chiming bells
Cinnamon spiced Banana Cake and frothing foaming hot Cocoa
Says this is my home to guests, feel welcome and respected
Never rejected or suspected of anything.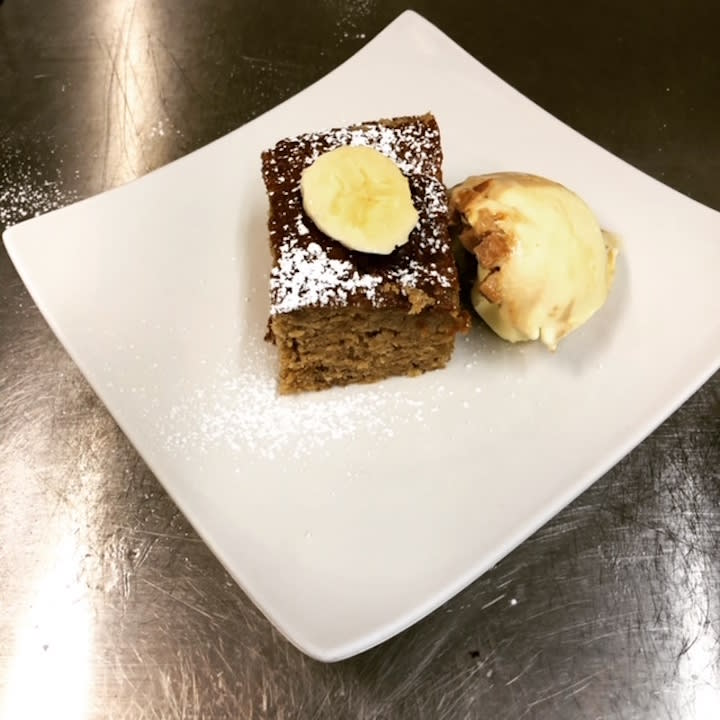 2.
Away working hard, making tasty flavoursome dishes
Living the life of a food Nomad was always one of my many wishes
Every waking thought and new cookery book bought
Served as golden breadcrumbs
Drenched in red rum to highlight my path home
I've seen the wonders of magnificent Spain
Dancing the morning a way in a Castle atop a mountain plateau
My senses I regain when I get off the chartered plane
Guided by the scents and smells of my cinnamon cocoon.
3.
From my bedroom view, looking out onto the Sea
Memories flow of You and seduces Me
Captivating and Raw, the way smoky dry ice thaws
The Savagery and intensity with which we make our own Laws
Communicated in sensual moans and very soft touches
We offer seductive captions while lost in our passions
Our bodies the canvas, our breaths the brushes
Countless journeys taken from Earth to the Moon
Guided by the scents and smells of my cinnamon cocoon.
4.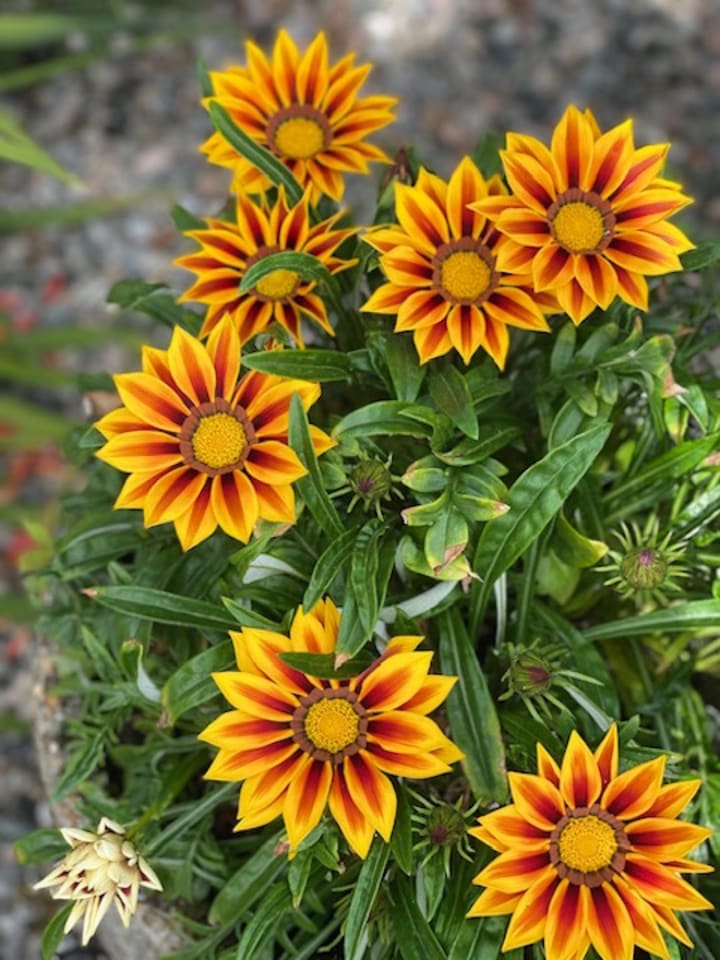 Comfort in my jaunts & walks through my magical little kingdom
My treasure island of floral jewels
Dazzle and shine as I freeze them in time
Momentary precision grants glorious vision to capture a colour
A scene or an illuminated flower
As by the sunlit Sea I shower
My locks dark and rich with salty water
Inspiration flows so effortlessly hear
My oasis, my nirvana, wrapped in Scottish trees & trauma
5.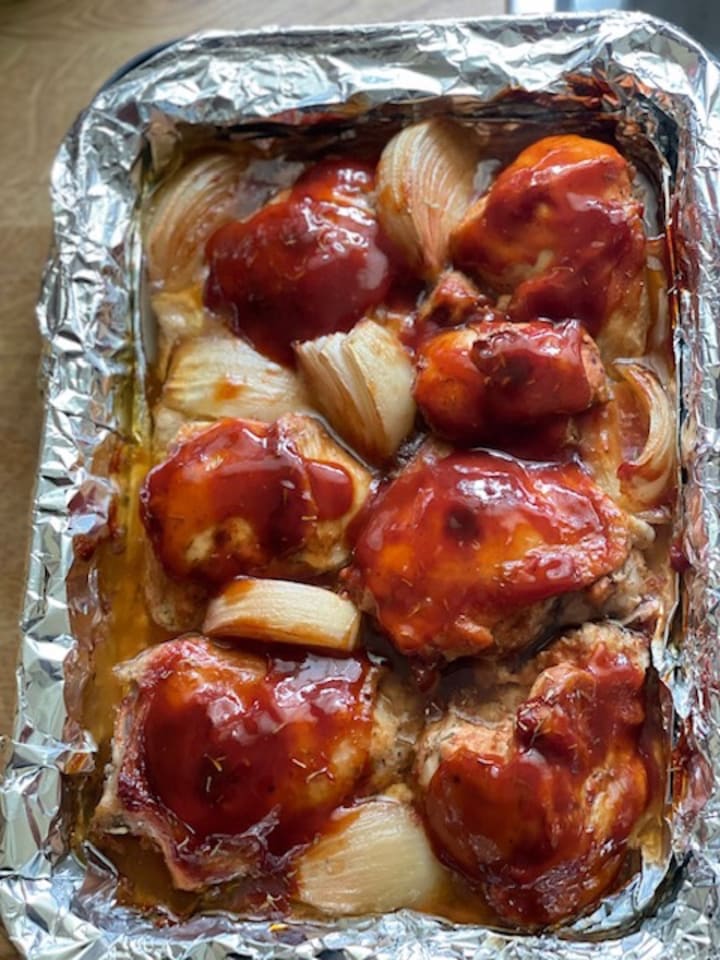 Each time I leave; I come hurrying home to you
Beautiful slice of Scottish spice
That looks at the Sea from my bedroom view
My moments of sadness, and periods of madness
Are quelled by the promise that I have You to steady Me
I drop my bags and enter my kitchen
Diligently spicing and slicing my Jamaican seasoned chicken
Marinating it for a few hours as I mix eggs, flour, butter, bananas and sugar
Adding cinnamon, baking powder, juicy raisins, mixed spice and
Lemons bring the bake to a mesmerising level.
6.
I gave up everything, left it all behind
To preserve the last pieces of my peace of mind
With each change and challenge, I have never faltered
I press on and on knowing my life has been truly altered
There's that enticing and inviting smell again
Lovingly lingering through my halls and caressing my walls
Guided by the scents and smells of my cinnamon cocoon.
[END]
About the Creator
Carlton A. Armistad is the pseudonym for Andrew R. Little. I prefer writing under this as it allows me to look at any body of work I complete separate to my personal day-to-existence, and safeguards my relationships and family.
Reader insights
Be the first to share your insights about this piece.
Add your insights