Representation
By: Karlton A. Armistad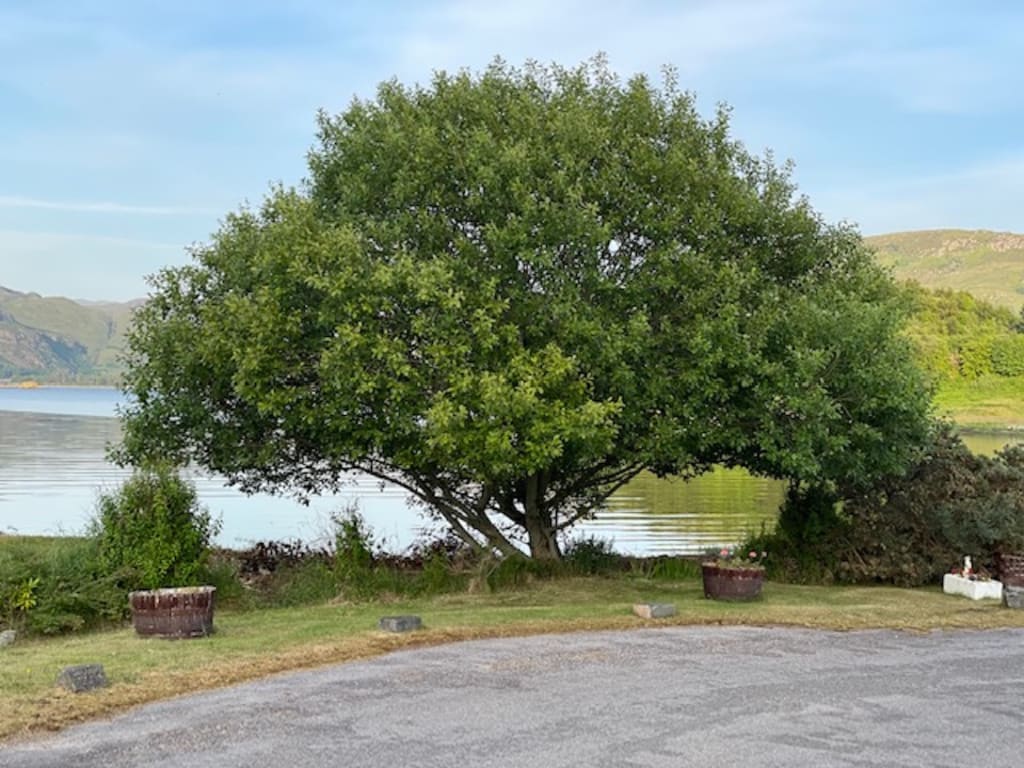 Photo by: A Little, Scottish Highlands, July 2021.
1.
I came to the table covered in the blood of my murdered ancestors
Robbed of My history, questions unanswered everything a mystery
Traces of my royal bloodline used as whips to steal my victory
My village burnt, My humanity turnt & you ask why am I angry?
2.
You took My Birth-right, lands and clans
Forced me onto wooden sea turtles saying you takin Me to the promise land
Millions of Us died on the murder cruises
500 Years have passed and We still wear Your bruises
Made to feel and act inferior
You shoot and murder Us for a misdemeanour
3.
Everything I have, has been earned fighting
Even My seat and this table
Most time I can feel your noose around my neck tightening
Living with You like Cain & Able
You pull Me Over & every second is frightening
As you valuing my right to life make you unstable
4.
My rich heritage and my cultural dominance
The twisting and exquisite shifting of my body
As the drums I beat to move my Feet
Has You not wanting to get to know Me
But comin' at Me like you think You Own Me
So I have to correct You, Educate You, Train You to
Accept life and others as your global brothers
Yes, I have fought for My Seat at this Table
In this Nation
And I will be damned if I let You take My…Representation.
About the Creator
Carlton A. Armistad is the pseudonym for Andrew R. Little. I prefer writing under this as it allows me to look at any body of work I complete separate to my personal day-to-existence, and safeguards my relationships and family.
Reader insights
Be the first to share your insights about this piece.
Add your insights