Mom…
Marvelous creature on this planet…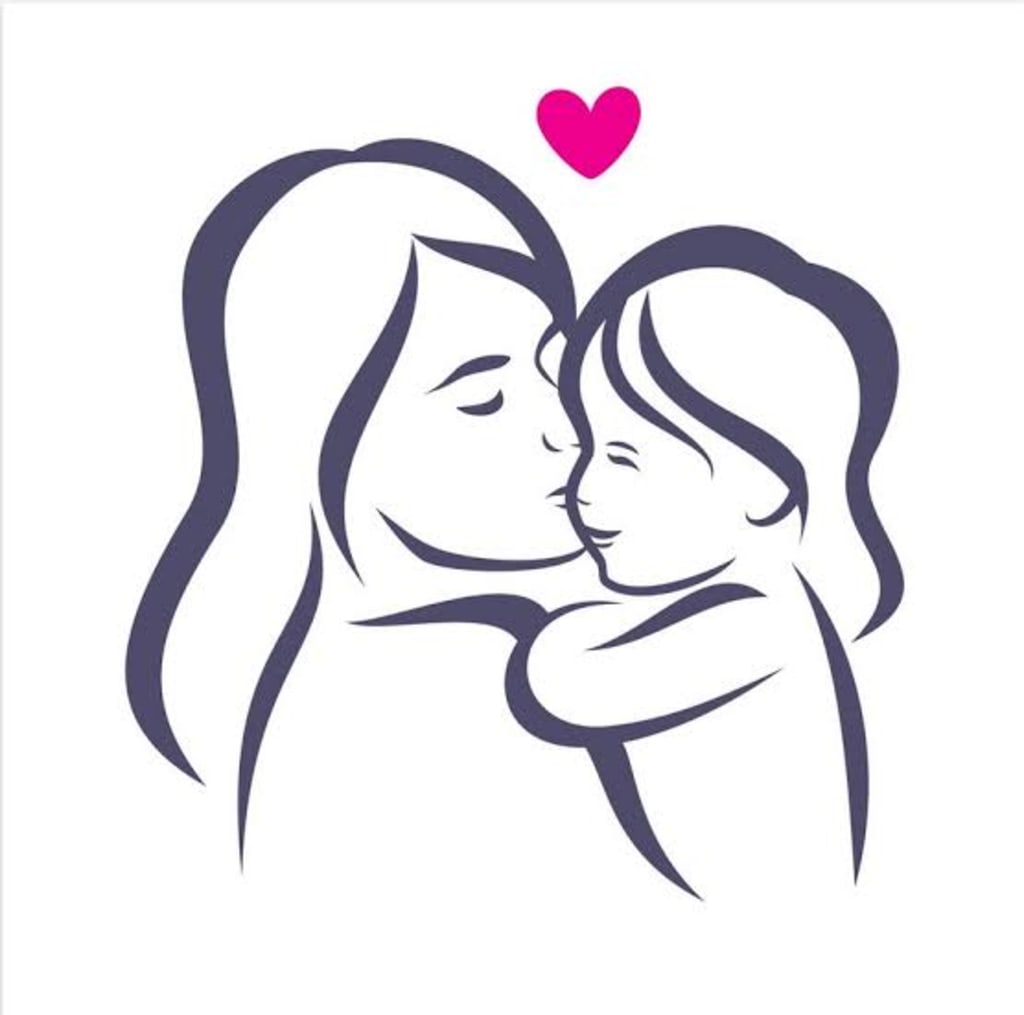 Mom, marvelous maiden of my memory,
Majestic mom,marvelously manages many matters,
Making meals, mending mistakes, and molding minds,
Making memories, mollycoddling, and motivating,
Mastering multitasking, mommyhood's masterpiece.
Making magic moments with her mirthful mastery,
Mending my mistakes with her maternal mercy,
Mystical mentor, my muse of motherly ministry.
Mother, the mightiest monument of my life,
Molding me with morals and manners, sans strife,
Majestic monarch of our magnificent home,
Magnanimous matriarch, the merriest of all moms.
Mellow, mild-mannered and magnificent,
Mom's mesmerizing melodies are magnificent,
Mercifully, she molds me into a masterpiece,
My mom, my muse, my mighty lady,my magnificent masterpiece.
Reader insights
Be the first to share your insights about this piece.
Add your insights