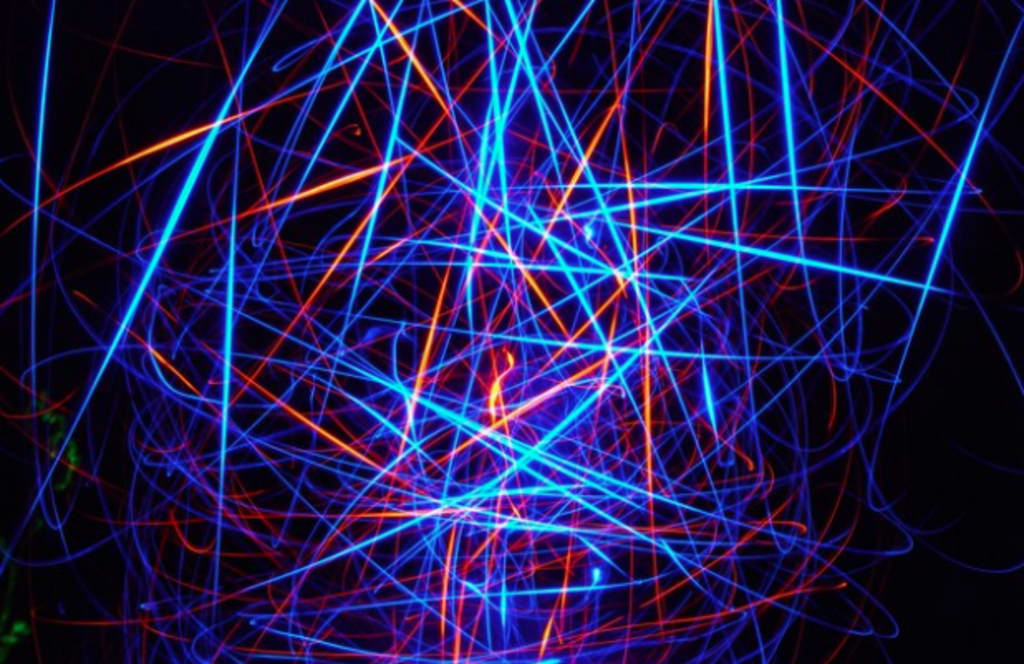 Mindful Play
I sometimes feel that I should run away sometimes...
Sometimes I feel like I need someone to hold but really I'm just feeding the lies, realize...
I sometimes feed the nerves just to give a regular song...
Feeling so engaged I feel I need to lower my tone, but I've grown...
They see the lies I've made but really I'm just turning to shade...
To cover up my childish ways...
From afar I see here I stand alone waiting and keeping faith within myself to actually heal an empty storm that even rain wouldn't put out the fire burning inside of me...
So I'll walk before I run to get to the sun...
inspirational
I like to express myself through words
There is no crime in intellectual healing
& expressing the feeling through love & life